Judge rejects AimJunkies request to dismiss Bungie lawsuit
A trial between the cheat maker and the Destiny developer is expected in 2023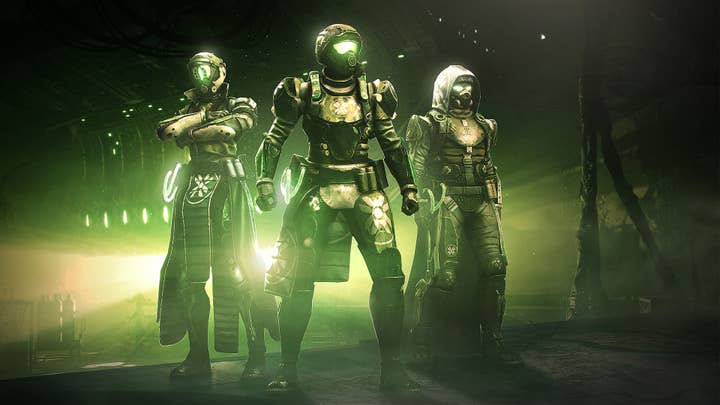 A judge has denied AimJunkies' request to dismiss Bungie's lawsuit against the cheat maker.
As reported by Axios' Stephen Totilo on Twitter, the decision was made by US District Judge Thomas S. Zilly.
Earlier this month, AimJunkies issued several subpoenas in an effort to strike back at Bungie. The cheat maker argued that a Bungie employee violated the cheat software's terms of service by purchasing and giving it to their employer, adding that it intended to "prosecute individuals or companies who violated our copyrights and terms of service to the fullest extent of the law."
The original lawsuit was filed by Bungie in April, and was initially dismissed by the court, which argued that the complaint failed to show that AimJunkies' cheats were copies of its work. The Destiny developer later re-filed the complaint.
A trial is expected in June 2023.