Cheaper Raspberry Pi on sale in Europe
"Model A" is $10 cheaper than its predecessor, consumes a third of the power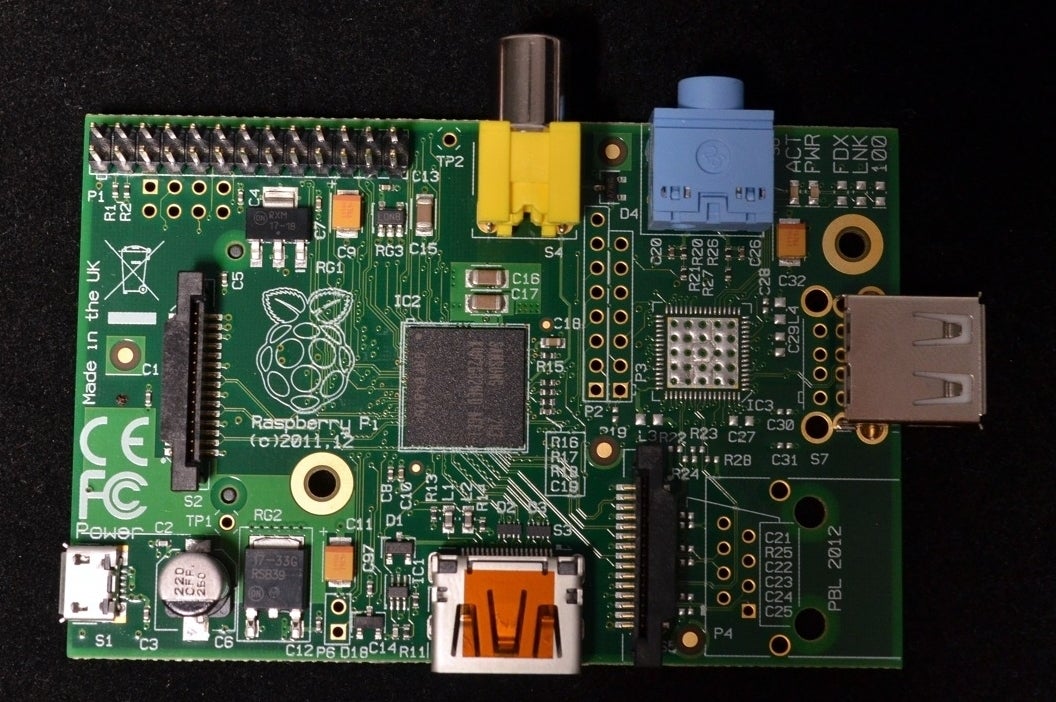 A new, cheaper version of the budget micro-computer Raspberry Pi goes on-sale in Europe today.
The "Model A" Raspberry Pi is a stripped down version of the original "Model B." It has no Ethernet port, a single USB port and 256MB RAM. The upshot of these changes is lower power consumption - roughly one-third of the Model B - and $10 reduction of the price-point to $25.
A post on the Raspberry Pi website highlighted the reduction in power consumption as a beneficial quality to anyone wanting to run a project from a battery or solar panel.
The Raspberry Pi has been a huge success since it launched last year. Google recently purchased 15,000 units of the device to be distributed among UK schools.
The Model A Raspberry Pi is currently only for sale in Europe, though the company plans to launch the product worldwide in due course.
For information on where to buy one, follow the link.