Wireframe magazine to shut down
The online version of the publication will remain and return in "an evolved form"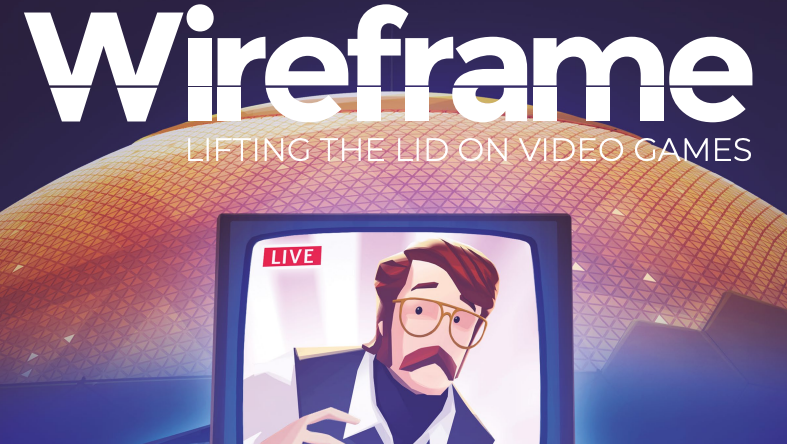 Monthly games magazine Wireframe will be shutting down, retaining its online version.
In an announcement shared on Twitter, the publication said that the latest issue will be the final print edition, after four years of the mag being in circulation.
"Wireframe will return in an evolved form, so keep an eye on wfmag.cc and our socials for future developments," the company said.
"A huge thank you to everybody who's helped make Wireframe what it is. If you've contributed, brought a paper copy, or downloaded a PDF, you've played a pivotal role in helping us explore all that's creative, original, and unusual in video games over the past four years."
Wireframe was launched in 2018 by Raspberry Pi Press, targeting an audience of game developers and focusing on indie titles. It covered a mix of games news, previews and reviews, combined with articles that gave readers insight into how to develop their own game.