ChangYou sees revenues drop as mobile costs escalate
$600 million mobile investment shows on Chinese online dev's bottom line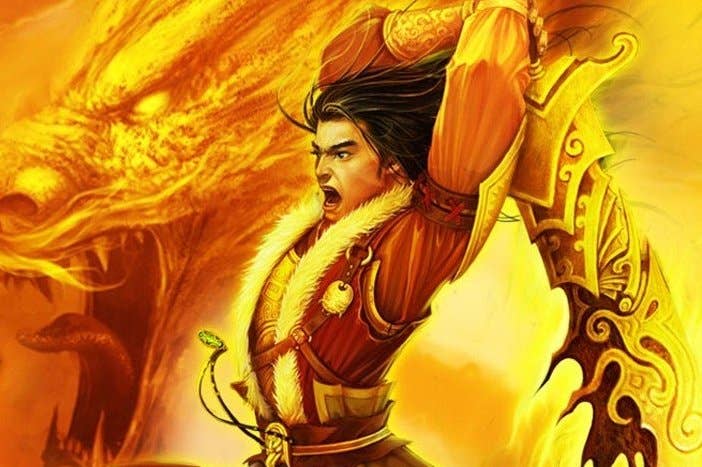 The Chinese online developer ChangYou reported rising costs in the third calendar quarter, with both revenue and GAAP profits coming in below guidance.
In the quarter ended September 30, 2014, ChangYou earned $180.8 million in revenue, essentially flat year-on-year but $5.2 million below guidance. GAAP net income for the period was $3.3 million, down from $72.8 million last year, and non-GAAP income was down from $73.2 million to $3.8 million.
Online games represented the majority of the company's revenue: $150.3 million, down 7 per cent year-on-year and below guidance by $7.7 million.
The scale of ChangYou's year-on-year decline is down to a dramatic increase in costs, with operating expenses up 86 per cent to $133 million. Product development expenses rose 75 per cent to $53 million, and sales and marketing costs rose 88 per cent to $52.9 million.
There were several factors involved in this change, but the prime motivator seems to be ChangYou's commitment to growing its mobile business. In March this year, the company committed $600 million to that cause: $200 million for acquisitions, $200 million for marketing, and $200 million for a revenue share program.
"We are encouraged by the recent performance of our newly launched mobile games, and we will keep focusing on perfecting our games to meet the evolving demands of users," said Rucia Ren, who has served as ChangYou's acting CFO since July.