ChangYou's profits flatten as user numbers decline
Chinese online company pledges marketing investment in Q4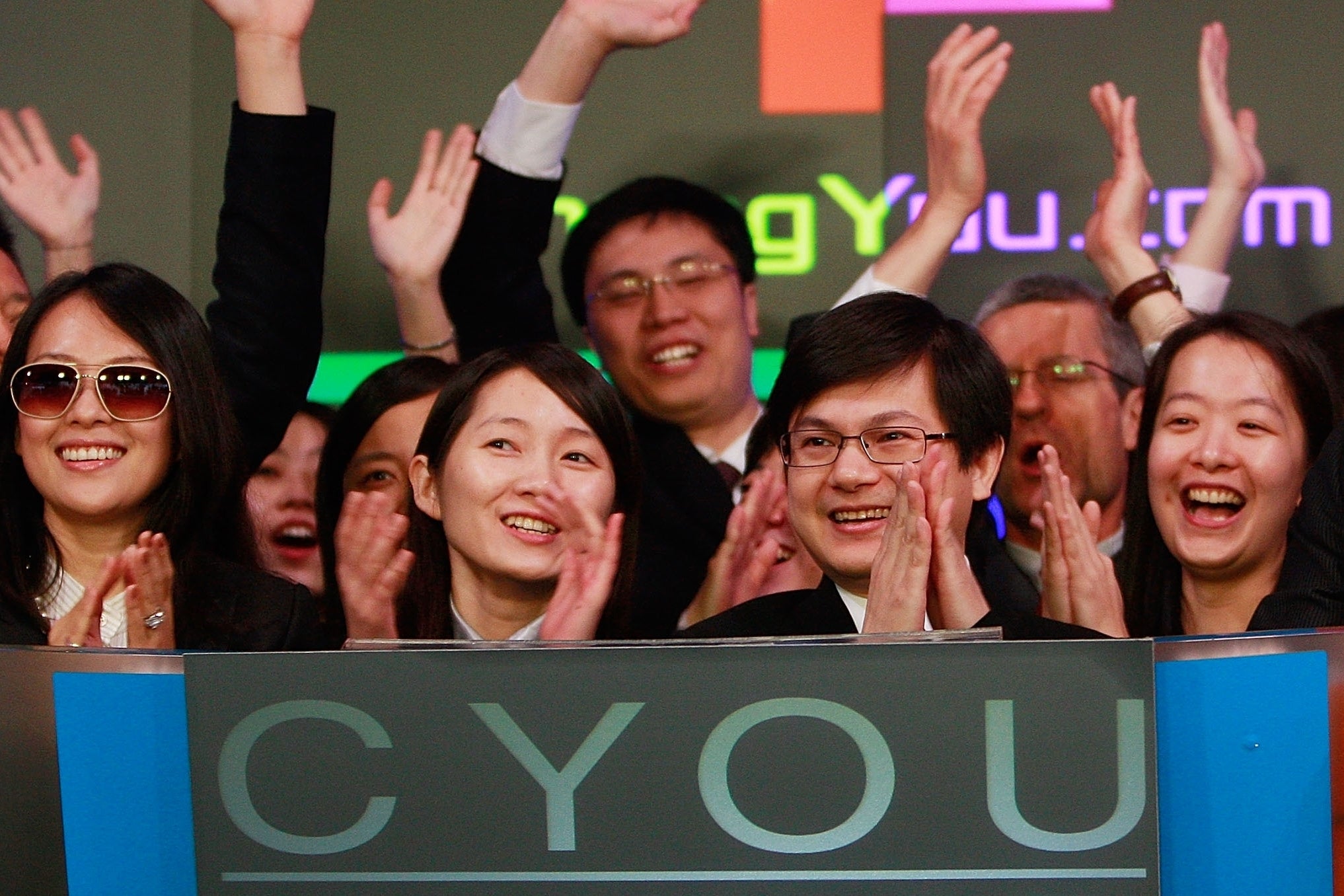 ChangYou's profits remained flat in the third quarter as its user-base declined year-on-year.
For the quarter ended September 30, 2013, the Chinese online gaming firm reported revenues of $183.1 million, up 10 per cent year-on-year. Net income was $72.8 million, effectively unchanged from the prior year.
Changyou's revenues were dominated by its game operations, which account for $161.5 million of its total revenue - up 7 per cent year-on-year. However, the company's average monthly active users fell by 21 per cent year-on-year, closing out the quarter on 31 million.
"We achieved our financial targets across each of our business lines in the third quarter. These businesses generate rich cash inflows to us and provide capital needed for ongoing business expansion," said ChangYou CFO Alex Ho.
"In particular, in the fourth quarter, we will significantly ramp up our marketing investment to promote our line-up of new games, mobile applications and other Internet products in both China and overseas, so as to further expand our user base and aggressively capture the market potential. We believe these investments will increase shareholders' value over the long term."