Cerny: We didn't want PS4 to be a puzzle
Lead system architect explains "developer-centric approach" to new Sony console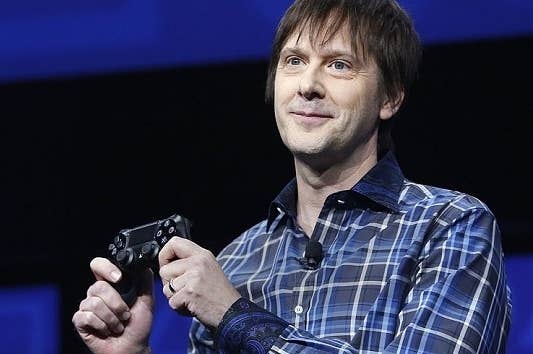 Mark Cerny, Sony's lead system architect for the PlayStation 4 and the man who took to the stage to demonstrate it last month, has explained why developers were such an important consideration in the consoles development.
"The biggest thing was that we didn't want the hardware to be a puzzle that programmers would be needing to solve to make quality titles," he told Gamasutra.
He was clear from the beginning that he wanted a "very developer-centric approach to the design of the PlayStation 4" and believed that this would make things go more smoothly. So in 2008 he started to quiz PlayStation 3 developers on what they'd want from a next-gen machine. The answers included unified memory and either 4 or 8 cores. He also spoke to the technology companies that create the tools for the developers.
"When I started talking to the development community, prominent middleware companies were in the mix at that time. It's very important to us to have those engines on our platform. I have to say, also, the insights that you can get by talking to their top technology people -- It's quite nice to have those insights when doing the hardware design."
PlayStation 4 was revealed on February 20, when Cerny called it "a platform by game creators, for game creators."