CCP's Dust 514 shutting down in May
"All further PSN packs and purchases have been removed and disabled"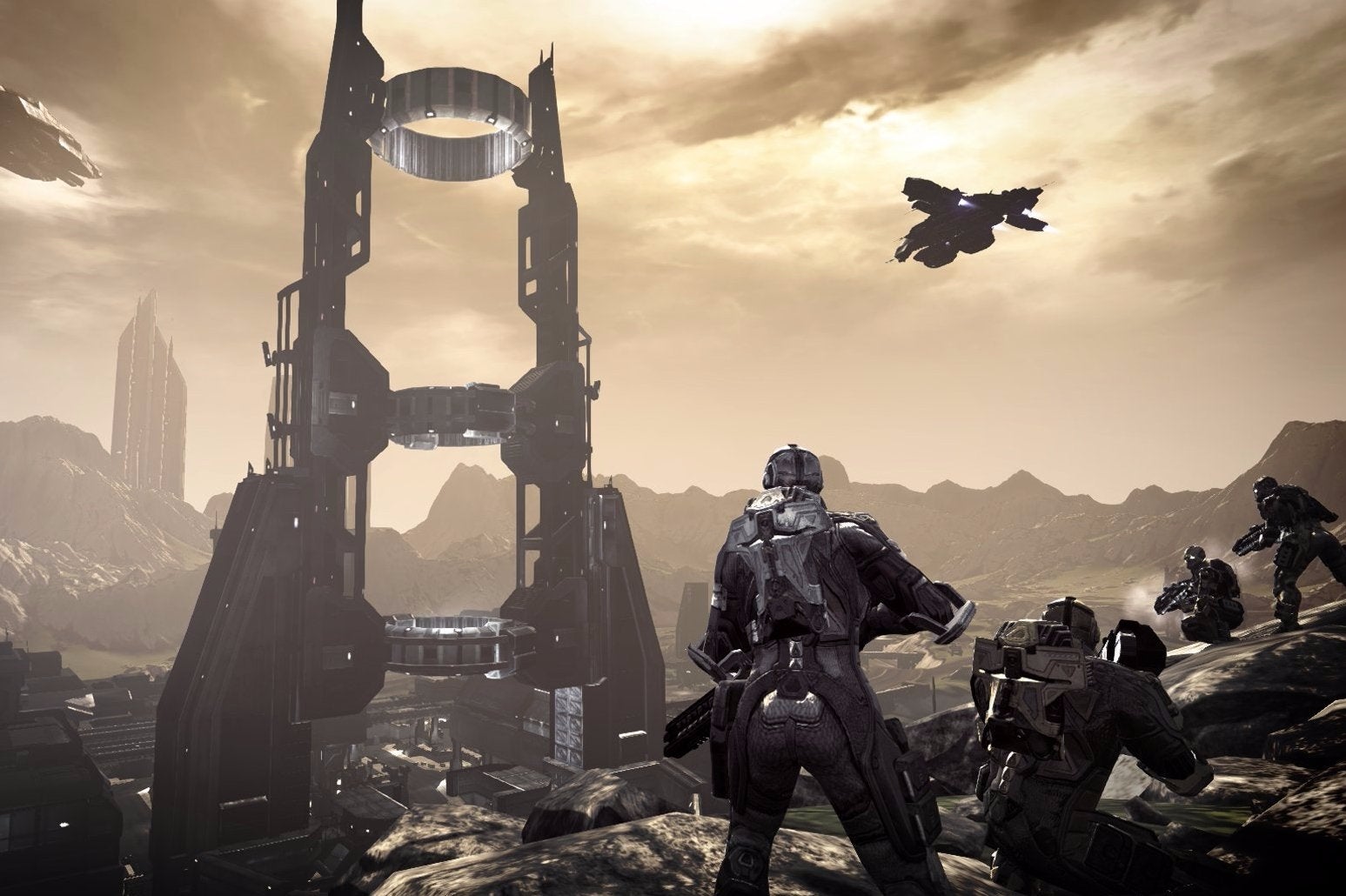 CCP, the studio behind EVE Online, will close its free-to-play PlayStation 3 game Dust 514 in May.
"We consider Dust 514 one of the best free-to-play offerings on the platform, but the years have caught up with us. It is with a heavy heart that we inform you that Duat 514 will be shutting down on May 30th, 2016," CCP revealed in a forum post.
"Players will continue to be able to play for free on our servers until then, but all further PSN packs and purchases have been removed and disabled from the in-game marketplace and the PlayStation Store. Players with existing Aurum will be able to continue to purchase items from the in-game marketplace."
After an open beta the game was officially released on May 14, 2013 and was directly connected with the world of EVE Online. The game used two currencies, Aurum and ISK, and micro-transactions.
Last May CCP CEO Hilmar Veigar Pétursson said "Dust is a profitable business for CCP."
The forum post also mentioned that CCP's development team in Shanghai was working on a new PC FPS that will take the learnings from Dust 514 and use them in development.
"Since this new game will be different from Dust 514 (although keeping many of its great parts), we will provide tiered recognition rewards to our loyal Dust customers, details to be announced," said the post.