Banned Republican politician restored to EVE Online council following investigation
"We made a mistake here and we offer our formal apologies," says CCP Games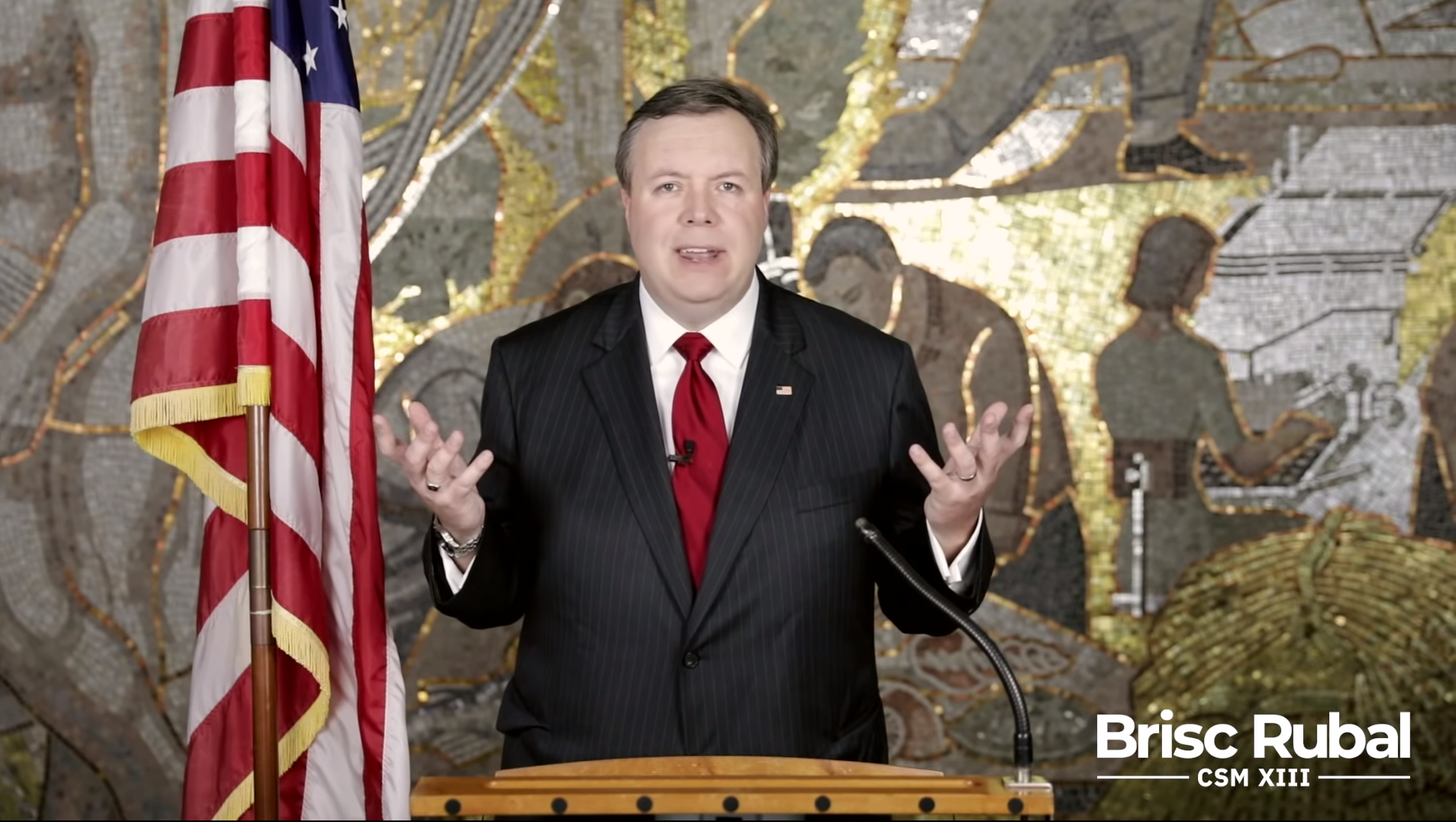 CCP Games has issued an apology to Brian Schoeneman and retracted its allegations against the Republican politician and member of EVE Online's democratically elected council.
Leveraging his experience as a real-life politician, Schoeneman was elected to the Council of Stellar Management last year by the EVE community.
However, earlier this month CCP banned him as part of an investigation into his alleged breach of a non-disclosure agreement.
In a statement, CCP accused Schoeneman of "sharing confidential information with a member of his [in-game] alliance that was later used by another alliance member to conduct illicit in-game transactions."
Schoeneman -- who goes by the in-game alias of Brisc Rubal -- refuted the accusations at the time. In a post on Twitter, he said: "I categorically deny any wrongdoing and look forward to clearing my name and having my reputation restored."
CCP has since apologised for the mistake, reinstating Schoeneman's account and restoring his seat on the council.
"We made a mistake here and we offer our formal apologies," said CCP in a blog post. "First, to Brisc Rubal and the two other players involved, both for making the allegations and for the disturbance and stress caused by the way in which we handled this situation.
"Second, for not collaborating with due care with the members of CSM 13, who have acted responsibly throughout. Lastly, we owe our sincere apology [sic] to the EVE community for this error. We take full responsibility for any confusion and mistrust caused by our initial assessment of the situation."
Schoeneman and CCP issued a joint statement to Polygon, wherein Schoeneman accepted the developer's apology and "holds no ill-will or residual acrimony against CCP."