CBS Interactive "Playing Aggressively" in eSports
We talk to CBSi's SVP and the new VP of eSports about their media strategy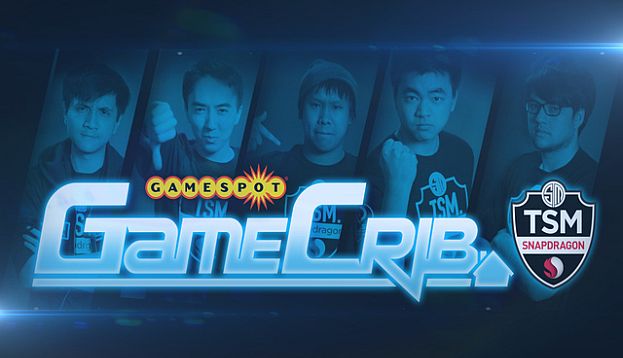 CBS Interactive, the corporate force behind GameSpot, has announced the hiring of Kim Rom as vice-president of eSports. The move signals the increasing importance of eSports to CBS Interactive as well as the growing impact of video. Danish native Kim Rom was previously chief marketing officer for SteelSeries, the Danish manufacturer of gaming peripherals and accessories. Rom also held several team management positions including the world-champion Counter-Strike teams and the Electronic Sports League in Denmark.
The [a]list daily spoke with CBS Interactive senior vice president and general manager of the games division David Rice and vice president of eSports Kim Rom about the move and what it means. "eSports is the fastest growing media area in games," said Rice. "It's not just an opportunity, it's a must presence for my division to be playing aggressively in eSports." Rice sees eSports as a major growth area for CBS Interactive. "You can see some of the things we've done over the last six to twelve months, from hosting events with EA Sports to launching GameCrib."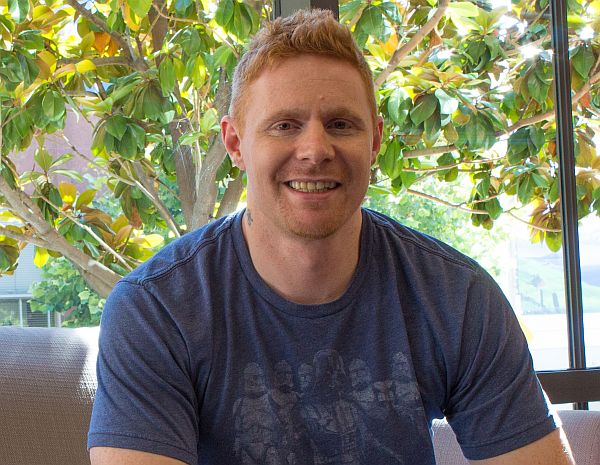 While hardcore gamers are gearing up for the launch of new consoles, interestingly many in eSports see a greater impact from next-gen consoles as a new media outlet for streaming video rather than as a source for competitions. Rice points out that eSports are mostly PC-based, not console-based. But next-gen consoles are pushing media, and Rice sees them as a great place for gamers to watch eSports and programming like GameCribs. "Kim understands the eSports audience and can take advantage of the CBS strengths around premium programming and bring that to the new consoles when they get launched," Rice said. "You'll be seeing us working very closely with Sony and Microsoft in terms of getting programming for those new platforms."
The explosive growth of eSports over the last few years is not over, according to Rice. "I think we're going to see continued growth," he said. "New consoles are going to offer a whole bunch of new distribution possibilities. A year or two ago it didn't make economic sense for folks like me to create the human interest stories. Now that you've got an audience in the millions and millions, and the views in the hundreds of millions of streams, it makes it viable to be creating all this premium programming like GameCribs. In my mind we're creating an entertainment genre that will be on the same scale as movies or sports. You'll see the time spent on game play and game-related programming rival the time spent on watching sports."
Read more about GameSpot and its move into eSports on the [a]list daily.