Carry1st raises $27m in funding
The African mobile games publisher aims to expand its business operations and development efforts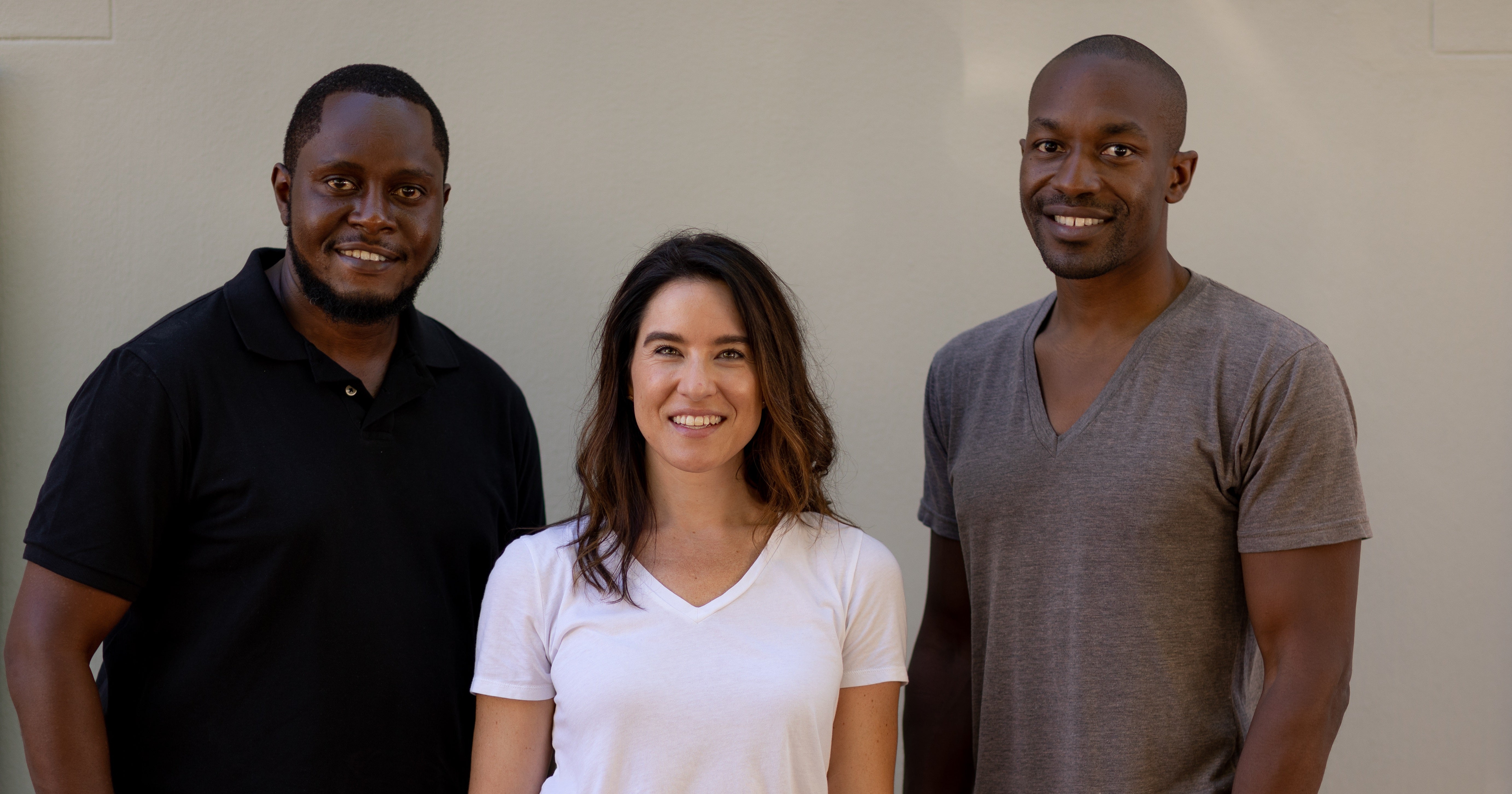 African mobile games publisher Carry1st announced it has raised $27 million in funding.
The company said the investment will expand its business operations and game development.
Bitkraft Ventures led the funding, while Andreesen Horowitz, TTV Capital, Alumni Ventures, Lateral Capital, Kepple Ventures, and Konvoy participated.
It was founded in 2018 by Tinotenda Mundangepfupfu, Lucy Hoffman, and Cordel Robbin-Coker.
Headquartered in Cape Town, South Africa, the firm also monetizes games via Pay1st, its proprietary payment and online marketplace.
"We're delighted to partner with Bitkraft, one of the world's top gaming VC firms, alongside a16z and other existing investors as we continue on our mission to scale awesome content in Africa," said Carry1st CEO Robbin-Coker.
"2022 was a year of significant growth but together with our partners we look forward to making 2023 even better."