Capcom will reach the tipping point for digital in FY2016
Japanese publisher expects to sell more digital than physical units for the first time, and its revenues are on the same track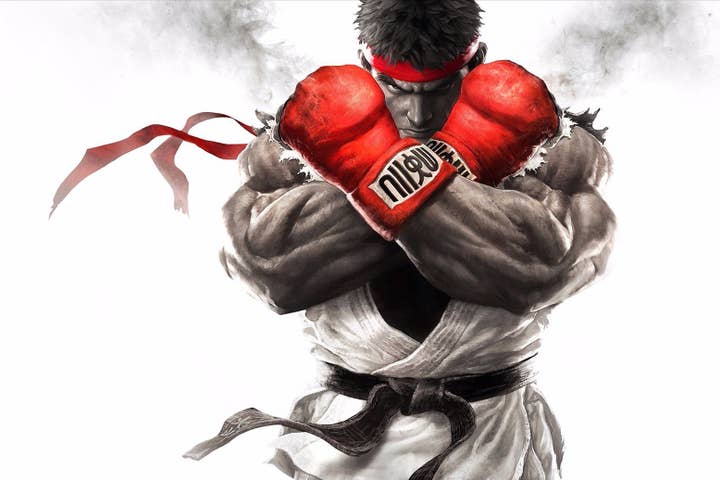 Capcom expects to make the majority of its unit sales from digital products in the fiscal year ending March 2016, the first time the Japanese publisher has done so in its long and storied history.
Capcom has been targeting 50 per cent digital revenues since 2012, and in the current financial year it expects to make a huge step towards achieving that goal.
In the year ended March 31 2015, Capcom sold 8 million packaged games, and 5 million full-game downloads. This year the balance will tip the other way, with 6 million packaged sales and 8 million full-game downloads. According to a document released by Haruhiro Tsujimoto, Capcom's president and COO, this is the tipping point for an irreversible trend, one that is moving even faster outside of Japan.
This growth will be bolstered by a closer embrace of the diversity that digital platforms allow. Over the next year, Capcom will attempt to bolster its revenue streams by engaging with Steam just as much as it does consoles, monetising its catalogue titles more frequently and tapping into the long tail of sales that Valve's platform affords.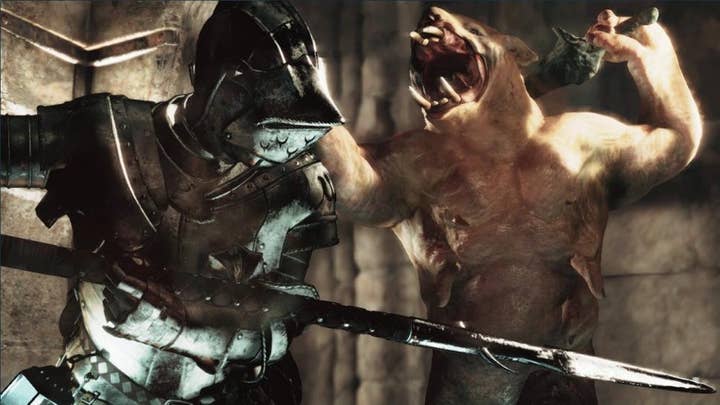 This will also mean a relative paucity of AAA packaged games. Capcom will launch 29 games next year, but Street Fighter V and a Monster Hunter title for the Nintendo 3DS are unlikely to be joined by other boxed big-hitters. Instead, the line-up will be dominated by digital releases of every size and shape: from ambitious free-to-play games like Deep Down, to HD remakes plucked from its 35 year history.
This also means a drastic reduction in the importance of physical sales to the way the company operates. Capcom expects 2 million sales for Street Fighter V and 2.5 million for the Monster Hunter 3DS game, or just 4.5 million units for its biggest physical releases in an entire year. In the case of Street Fighter, particularly, the company may profit more from DLC sales than it does from the actual game.
In fact, it only expects to sell a combined total of 6 million physical units globally before March 2016, with Europe, in particular, crumbling to almost nothing. In the last fiscal year, Capcom sold 1.3 million physical units in Europe. By the end of this one that is expected to fall to 300,000.
In total, Capcom expects to earn ¥26 billion from packaged sales. When combined, digital downloads, mobile games and online PC will earn ¥22.5 billion. Capcom's transition to a digital-first publisher is very nearly complete.