GDC: Capcom expects 50 per cent digital revenue by 2017
All releases to be simultaneously digital and retail within five years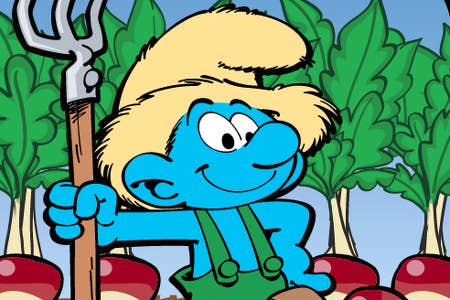 Capcom believes that the majority of its revenue will be generated through digital channels by 2017, Gamasutra reports.
Speaking from the GDC in San Francisco, senior vice president Christian Svensson predicted that "well north" of 50 per cent of the company's revenue and "significantly higher" than 50 per cent of its operating profit will be digital.
"And certainly sometime before five years from now, every game will be digital and retail day and date," he said. "On some platforms that's already the case - it is on Vita."
"In Europe, the PlayStation 3 is already that way. I wish it were that way in the States as well. But I'd say that's an inevitability. No one is really fighting that, but the question is when that will occur."
Svensson believes that retail will "always" have a place in the market despite the rise of digital commerce, but he conceded that, "the value proposition of retail and publishers will change."
"I think that retail's role will shift from planned purchase to impulse purchase, predominantly, and planned purchases will increasingly happen online, just for sheer convenience's sake," he added.
Capcom's digital income has increased significantly in the last year, even as its overall revenue and profits have declined. In November last year, the company outlined its plans to expand social development across the entire company.