Capcom reports fourth consecutive year of record high profits
Publisher's ongoing success driven by Monster Hunter Rise and Resident Evil 3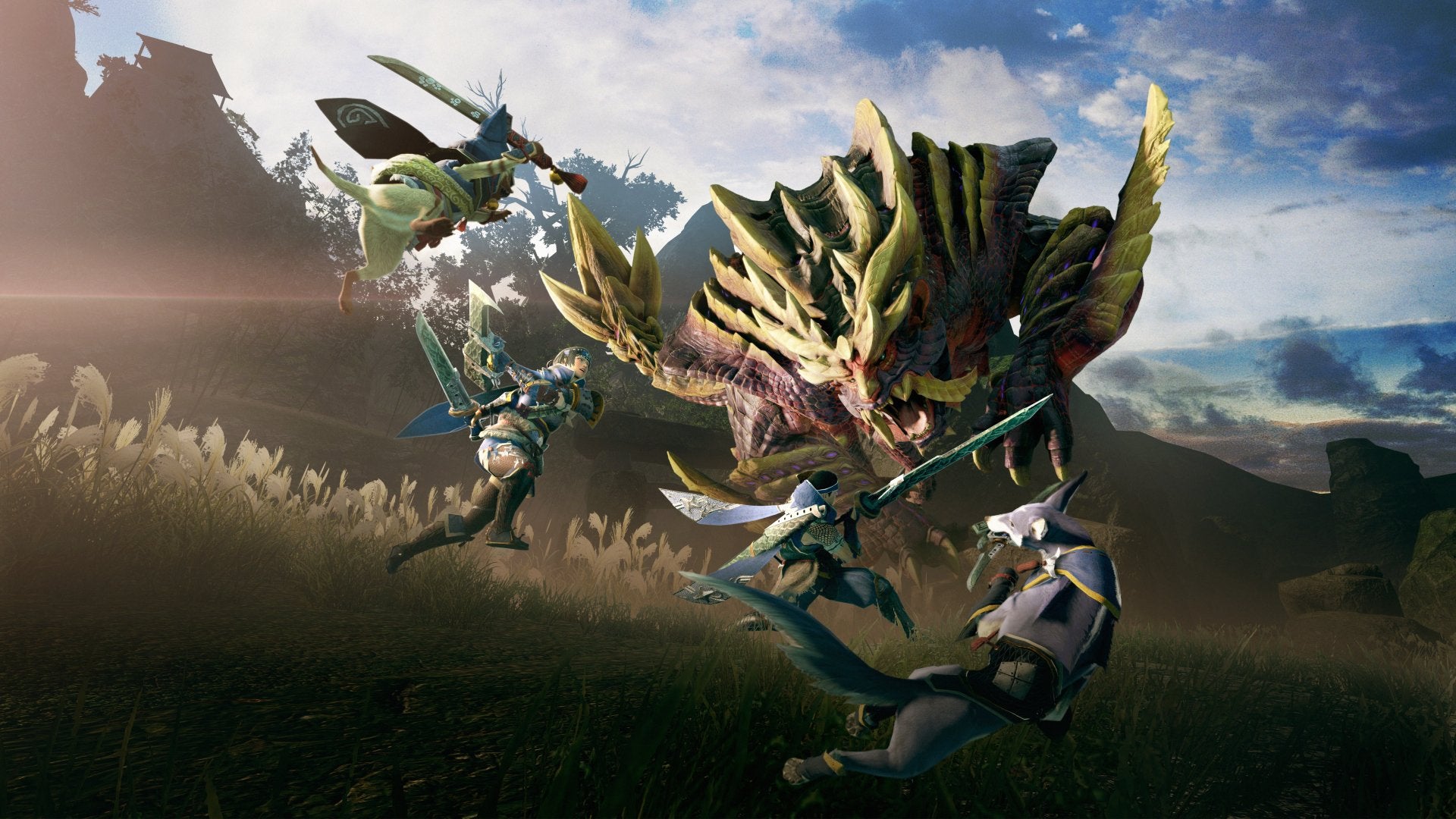 Capcom has released its full-year financial results and reports it reached a new high in terms of profit for the fourth year in a row.
For the twelve months ended March 31, 2021, the Resident Evil publisher saw net sales of ¥95.3 billion ($859.6 million) -- a year-on-year increase of 16.8%.
Meanwhile, operating income came in at ¥34.6 billion ($318.1 million) -- up 51.6%, and marking an eighth consecutive year of growth -- while ordinary income was up 51.8% to ¥34.8 billion ($319.9 million).
This was despite the impact the pandemic had on other segments such as Arcade Operations and Other Businesses, which handles everything from esports to ventures like the Monster Hunter movie.
The various state of emergency periods called in Japan particularly hampered the arcade division, which saw net sales decline by 18.4% to ¥19.9 billion ($183 million) and operating income down 87.7% to ¥149 million ($1.4 million).
The Digital Content division, which handles the publisher's video games, drove profitability for the company in the previous financial year with net sales up 25.6% to ¥75.2 billion ($691.3 million). Operating income rose 53.1% to ¥37 billion ($340.2 million).
Despite launching less than a week before the end of the financial year, Monster Hunter Rise was the biggest seller, with four million units shipped worldwide. Ten days after launch, Capcom announced this had risen to five million.
The remake of Resident Evil 3, released at the very beginning of the financial year, also sold well with 3.9 million units shipped.
Capcom also highlighted ongoing sales of titles from previous years, including Monster Hunter World: Iceborne and the Resident Evil 2 remake.
The publisher is banking on long-tail sales to continue driving growth with plans to further market all these previous releases in the year ahead, alongside new releases such as the recently launched Resident Evil: Village.
As such, Capcom expects another successful year, with net sales forecast to rise 4.9% to ¥100 billion ($919.4 million). Both operating and ordinary income is projected to increase to ¥42 billion ($386.2 million).