Monster Hunter Rise shipments now at 5 million globally
Franchise is closing in on Resident Evil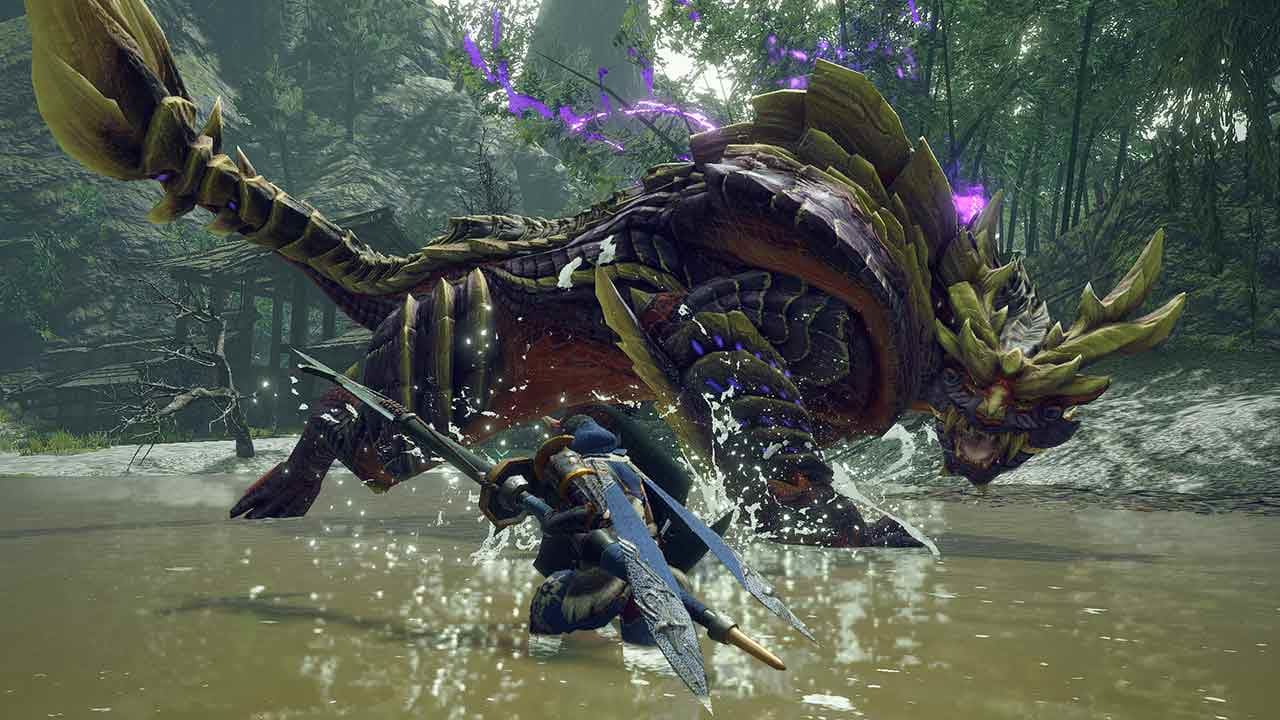 Over five million copies of Monster Hunter Rise has now been shipped worldwide, Capcom has announced.
The feat was achieved in just ten days, which is slightly behind its predecessor Monster Hunter World, but that game was released on more platforms. Monster Hunter Rise is a Nintendo Switch exclusive, whereas Monster Hunter World was released for PS4 and Xbox One.
The new game also sold 1.3 million units in its first weekend in Japan. It's clear that there's a major audience for Monster Hunter across Nintendo, Xbox, PlayStation and PC.
It's a strong start for Monster Hunter Rise, but there is still a long way to go to matching the 16 million global sales of the previous game, which is Capcom's most successful title of all time. However, the publisher is feeling confident. Capcom European COO Stuart Turner told GamesIndustry.biz last month: "We're very confident that the massive success we've had in the past on Monster Hunter World will transfer across to the passionate fanbase we have on Nintendo Switch."
Monster Hunter is Capcom's second biggest franchises, with a series shipment figure of more than 70 million. The IP is now closing in on the firm's most popular franchise -- Resident Evil -- which has sold over 107 million games in its 25-year history.
Capcom's next big game is Resident Evil Village, which arrives at the start of May. Meanwhile, another Monster Hunter game -- Monster Hunter Stories 2: Wings of Ruin -- will also launch on Nintendo Switch this coming July.
Monster Hunter Rise will also come to PC in 2022.