Capcom's games business rescues six-month results
Total revenue and profits increased despite the impact of COVID-19 on arcades and amusement centres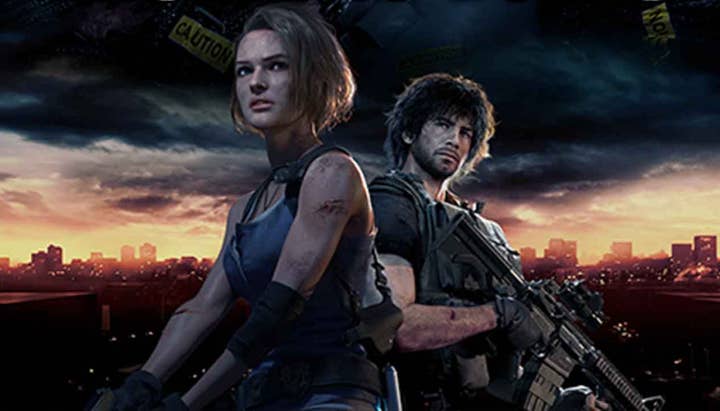 Capcom's video games division recorded its highest ever second quarter profits, easing the impact of COVID-19 on the overall business.
In the six months ended September 30, 2020, Capcom's Digital Contents business earned ¥35.8 billion ($343 million) in revenue, up 21% over the first half of the previous fiscal year.
Digital Contents' operating profit for that period rose 36.9% year-on-year to ¥19.8 billion ($190 million). Capcom noted that the second quarter, specifically, had "the highest profit at all levels at the end of a second quarter in company history."
That is despite an absence of major new launches in the second quarter of the fiscal year. Capcom's biggest release over the last six months is Resident Evil 3, which dropped in April, and has sold a total of three million units.
Of the 13.8 million units of software sold in the first half of the fiscal year, 11.4 million were digital -- around 82% of total unit sales.
The strong performance of high-margin catalogue titles helped to balance Capcom's books, as its two other major divisions -- both heavily reliant on physical public spaces -- are still feeling the impact of the COVID-19 pandemic.
The company's arcade machine division made an operating loss of ¥262 million ($2.5 million), compared to a ¥915 million ($8.8 million) profit in the same six-month period the previous year.
Similarly, its amusement centre business suffered a 72% decline in operating profit, with just ¥18 million ($172,000) for the first half of the year.
Overall, Capcom made ¥42.1 billion ($403 million) during the period, up 13% year-on-year. It made a net profit of ¥13 billion ($125 million), an increase of 32% over the previous year.