Capcom facing $12m lawsuit over alleged stolen art
An artist claims that the company used her copyrighted images in Resident Evil, Devil May Cry and more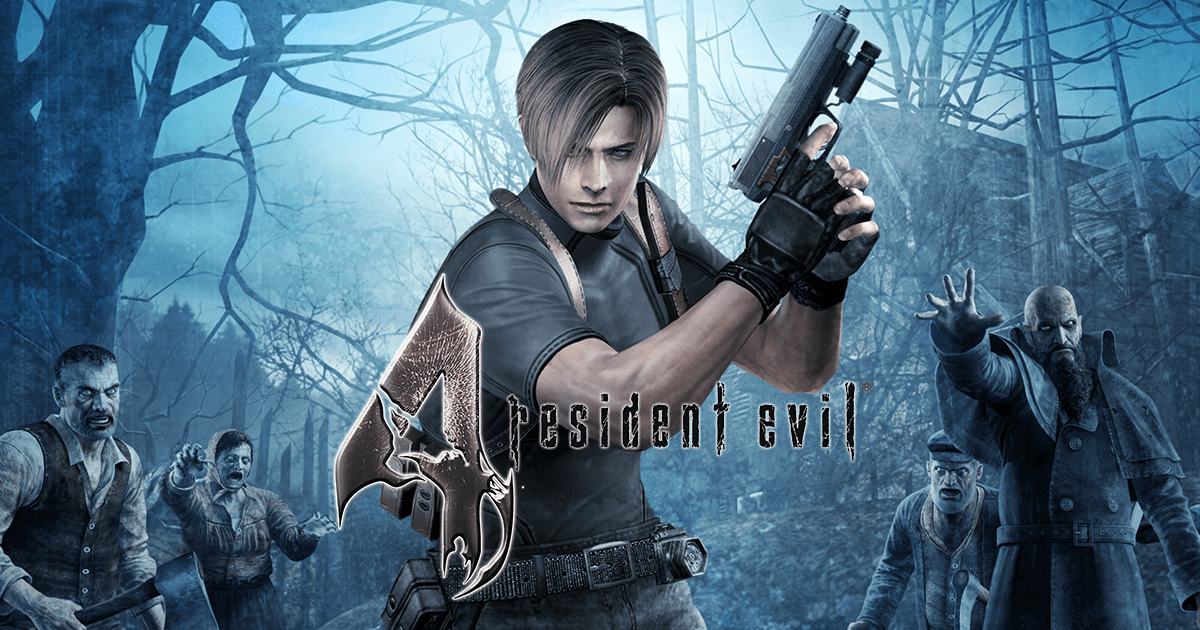 A lawsuit filed in a Connecticut court last week alleges that Capcom used unlicensed, copyrighted images in several of its games.
The complaint -- originally spotted by Polygon -- was filed by artist and designer Judy A. Juracek, who claims that the developer used photographs from her book, Surfaces, to design environments and assets inside Resident Evil 4 and Devil May Cry, among others.
Juracek claims that at least 80 photographs featured in her book, which was published in 1996, were used without her consent. Documents filed in the claim show assets from Capcom titles next to images from the book, with similarities highlighted.
The book also comes with a CD of images, but commercial use of the photographs requires a paid license. She alleges that the company failed to contact her to acquire one.
Juracek's legal team is asking for up to $12 million in damages on a count of copyright infringement, as well as further compensation for "false copyright management and removal of copyright management".
A Capcom representative told Polygon that that the company is "aware of the lawsuit" and has "no further comment"
A portion of evidence for the case was tied to a ransomware attack that Capcom was subject to last year. As a result, employee information, sales reports and other private information was compromised.