Capcom Europe sees second new CEO in 4 months
Katsuhiko Ichii takes over from departing Hiroshi Tobisawa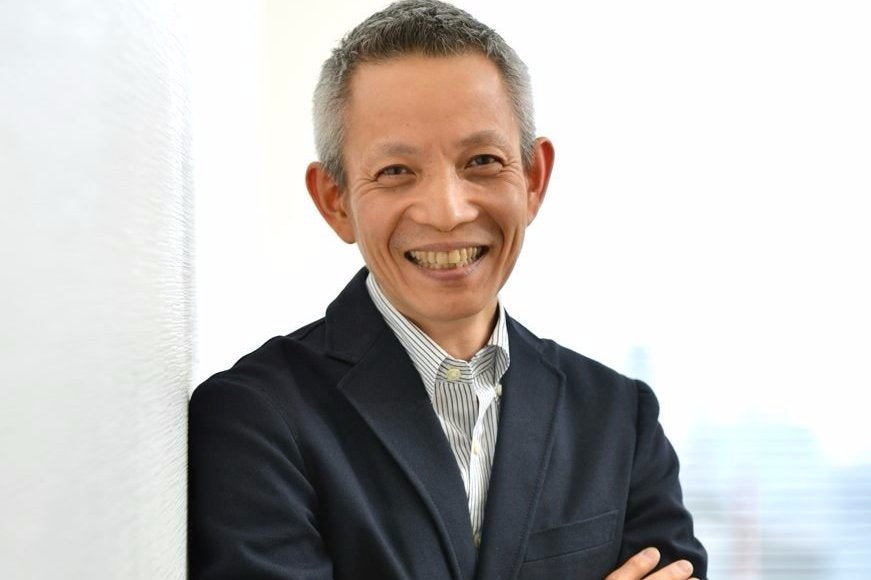 Capcom Europe CEO Hiroshi Tobisawa, who only took over in December last year, has made way for a new prospect in the form of Katsuhiko Ichii.
Tobisawa "leaves the European office to return back to Capcom Japan and pursue other business opportunities."
"It is an absolute honour to be joining Capcom Europe and I am excited to be part of the team there," said Ichii, a ten year veteran of Capcom. "I look forward to building on Capcom's recent successful product launches and driving the business further across Europe in the years to come."
Ichii comes to the position at a difficult time, with Capcom's performance struggling worldwide. Event the recent success of Monster Hunter 4 was not enough to stave off disappointing financial results for the firm, with all expectations now riding on the forthcoming release of Street Fighter V.