New CEO for Capcom Europe
Hiroshi Tobisawa takes over from Kunio Neo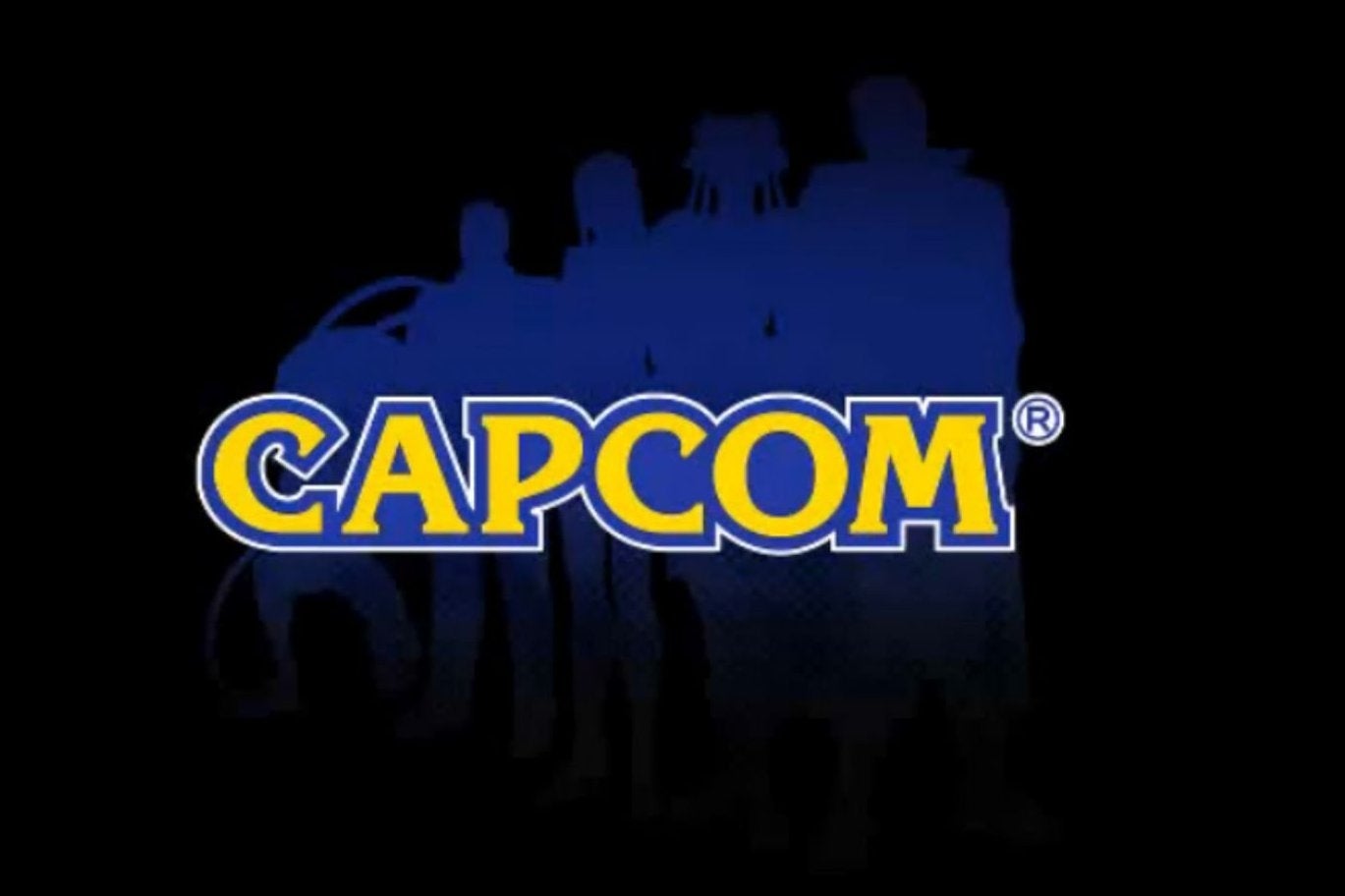 Capcom Europe has a new CEO today as Kunio Neo makes way for new boss Hiroshi Tobisawa.
Tobisawa is an internal promotion, having previously held the positions of president and managing corporate officer of Capcom US, director of overseas business and, most recently, director of Capcom Asia. He takes over the European CEO position after two years in the job for Mr Neo.
"It is with great sadness that I announce today that I am to leave Capcom. I am incredibly proud to have had the chance to work with the team at Capcom Europe over the last two years," said Neo. "My successor, Hiroshi Tobisawa, has a long and distinguished record working at Capcom and I look forward to seeing what the company goes on to achieve under his management."
"It is an honour to be taking over from Kunio Neo whom I would like to thank for all his efforts in recent years, said Tobisawa. "I am looking forward to working with the various teams across Europe to continue to build on our success as we look to the future."
Capcom has recently stirred some controversy by announcing that Street Fighter V will be a PS4 and PC exclusive, eliciting an apology from Xbox head Phil Spencer.