Capcom devs to host sessions at Eurogamer Expo
DmC: Devil May Cry and Remember Me presentations for massive consumer show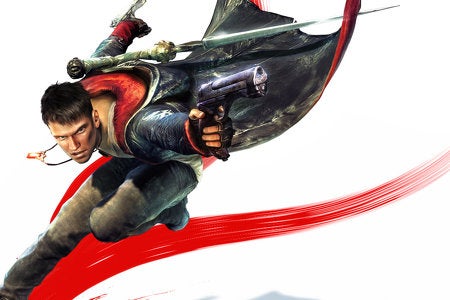 Developers from Ninja Theory, Capcom and DONTNOD will present DmC: Devil May Cry and Remember Me to gamers in special developer sessions at this year's Eurogamer Expo.
Ninja Theory design chief Tameem Antoniades and Capcom's Alex Jones will show off DmC: Devil May Cry on September 30 at 3.30pm, while DONTNOD creative director Jean Max-Morris and Capcom senior producer Matt Hart will present Remember Me on September 29 at 2pm.
"DmC: Devil May Cry and Remember Me aren't due out until 2013, but Eurogamer Expo attendees can hear from the development team months in advance," said Eurogamer's Tom Bramwell.
"They are two of the most exciting games announced for the next calendar year and we're thrilled to have them."
Hideo Kojima, 343 Industries and Criterion games are already on the session schedule, with more developers to be announced. Tickets for Eurogamer Expo 2012 are now available at eurogamerexpo.com
The show takes place September 27 - 30 at Earls Court in London, where GamesIndustry International will also be hosting the the GamesIndustry Fair and Games Invest.