Capcom adds support to Eurogamer Expo
Resident Evil 6, Lost Planet 3 and DmC: Devil May Cry will all be playable at consumer show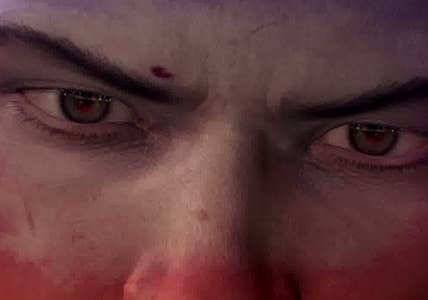 Capcom's Resident Evil 6, DmC: Devil May Cry and Lost Planet 3 will all be playable at this year's Eurogamer Expo in September.
"We're thrilled to be offering people the opportunity to play three more massive games before release," said Eurogamer's Tom Bramwell.
"Resident Evil 6 should be one of 2012's games of the year, and Lost Planet 3 and DmC both look spectacular. The Eurogamer Expo will be our biggest ever show with more exclusives than ever."
Capcom joins Ubisoft in supporting the massive consumer event, with more games and publishers announced in the coming weeks.
The show takes place September 27 - 30 at Earls Court in London, where GamesIndustry International will also be hosting the the GamesIndustry Fair and Games Invest.
Tickets for the Expo are available from the official site.