Callisto Protocol studio reduces staff by 32 employees
Striking Distance Studios' layoffs comes a month after the game's June DLC launch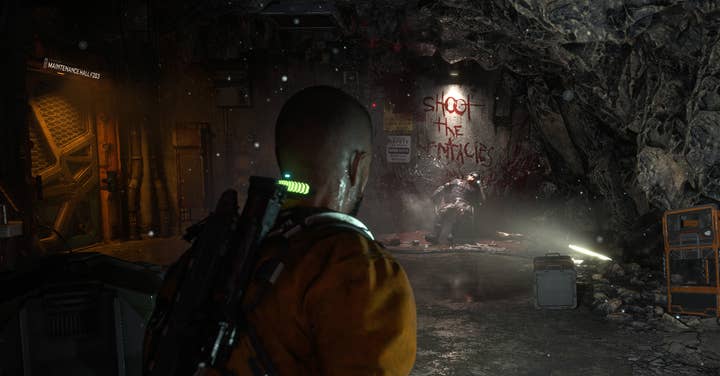 Sign up for the GI Daily here to get the biggest news straight to your inbox
Striking Distance Studios, the developer behind 2022's The Callisto Protocol, has laid off 32 staffers.
As reported by IGN, the game studio's decision was attributed to a realignment of its business operations.
In a statement sent to the publication, a Krafton representative said, "Striking Distance Studios and Krafton have implemented strategic changes that realign the studio's priorities to better position its current and future projects for success. Unfortunately, these changes have impacted 32 employees."
News of the layoffs comes after a number of former staffers took to LinkedIn to announce that they've been affected by redundancies this week.
Last month, Striking Distance Studios released The Callisto Protocol's final transmission DLC.
In February, during Krafton's full-year earnings report, CEO CH Kim did not directly address The Callisto Protocol's reportedly low sales performance but said the firm's expansion efforts have not gone as planned.