Call of Duty: Mobile will launch outside of China
Activision and Tencent unveil free-to-play title, confirm launch in North America, South America and Europe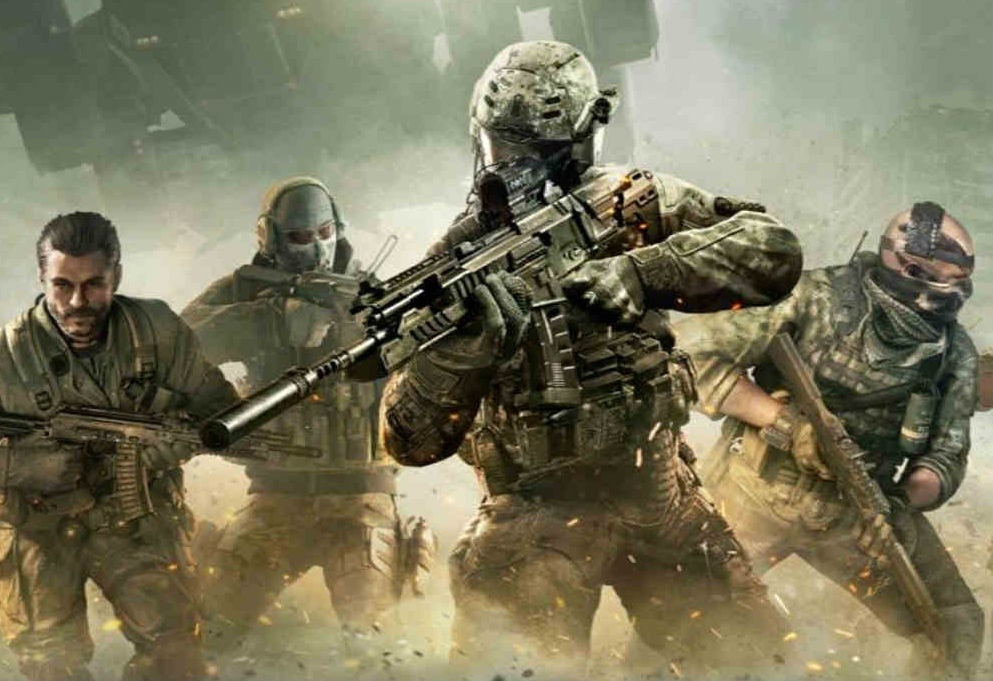 Call of Duty: Mobile will launch outside of China, Activision has confirmed.
The free-to-play mobile title, which was developed in collaboration with Tencent, will be released in the "previously unannounced" regions of North America, South America and Europe.
Before now, all that was known about the game was that it was developed by Tencent's Timi studio, and that it was being made for the Chinese market. Activision and Tencent had previously collaborated on Call of Duty Online, a free-to-play PC game that didn't launch in Western markets.
Call of Duty: Mobile will be available around the world, however, though no indication of a release date or even a launch window was offered.
Last month, Activision Blizzard laid off 800 people, due to what CEO Bobby Kotick described as, "staffing levels on some teams [being] out of proportion with our current release slate."
After parting ways with Bungie and Destiny and narrowing that release slate further, Call of Duty is comfortably Activision's most important franchise.