Call of Duty Mobile sees best first-week downloads of any mobile game
Sensor Tower: Tencent's adaptation of Activision's famous franchise shoots ahead of Mario Kart Tour with 100m downloads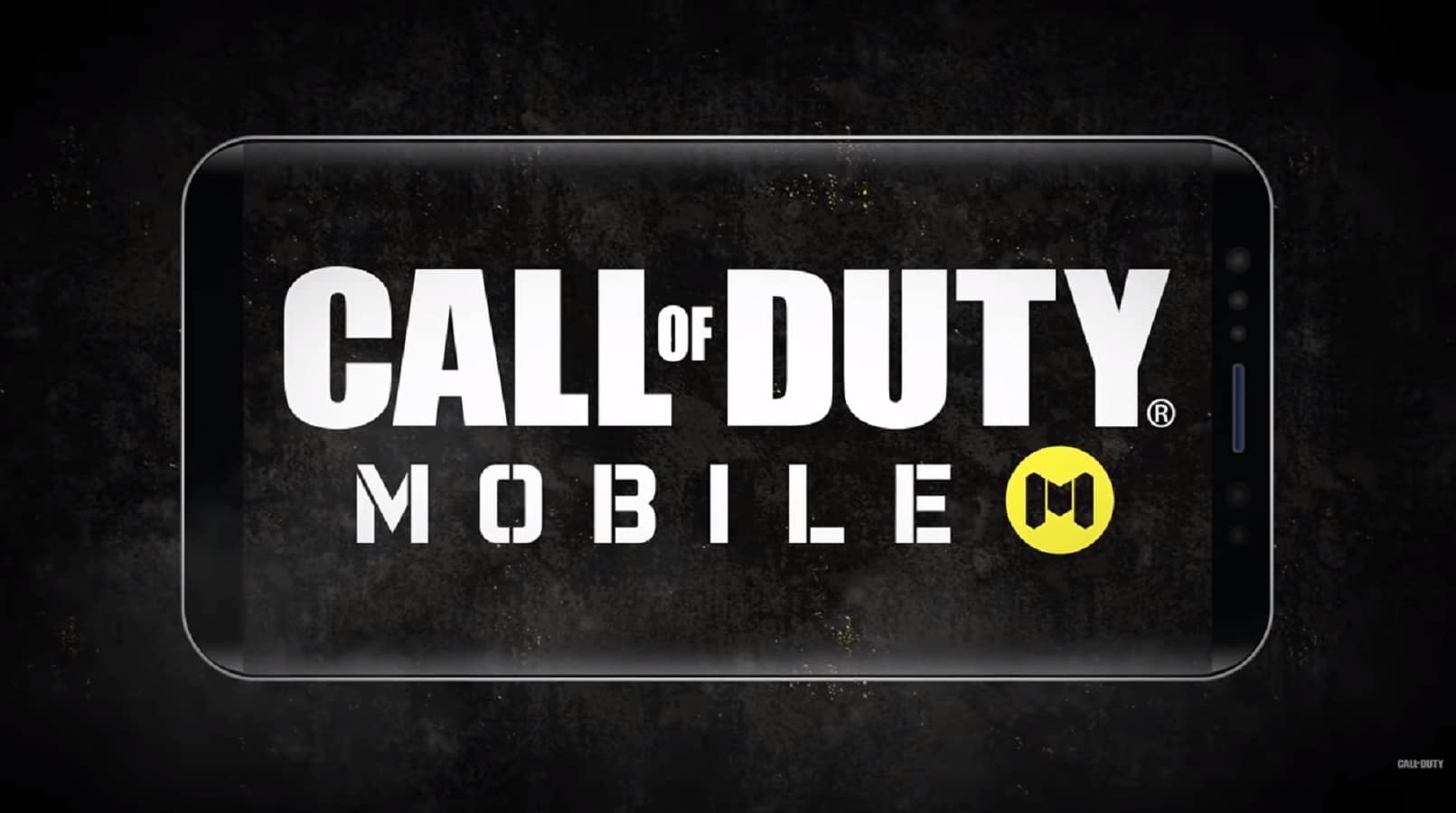 Call of Duty Mobile has seen the best first-week launch (by downloads) of any mobile game ever, with an estimated over 100 million downloads and around $17.7 million in player spending.
This comes from Sensor Tower, which notes that it surpassed the recent record-holder Mario Kart Tour, which brought in 90 million downloads in its first week.
For additional comparison, PUBG Mobile's first week saw 28 million downloads, while Fortnite's App Store-only launch brought in 22.5 million. It's worth noting that PUBG Mobile was made through a partnership with Tencent and PUBG Corp, while Tencent also holds a minority stake in Epic Games.
Though a champion in downloads and still surpassing Mario Kart Tour (which brought in $12.7 million in its first week), games such as Fire Emblem Heroes ($28.2 million) have had better first-week revenue totals. Fortnite didn't even come close in its first week with $2.3 million.
Call of Duty Mobile saw 56% of its downloads on iOS, and 44% on Android. It was most popular in the US, with almost 17.3 million downloads, followed by India and Brazil.
By revenue, $9.1 million came from the App Store, and $8.3 million from Google Play.