Mario Kart Tour racks up 90m downloads in its first week
New mobile title downloaded six times more than any other Nintendo mobile game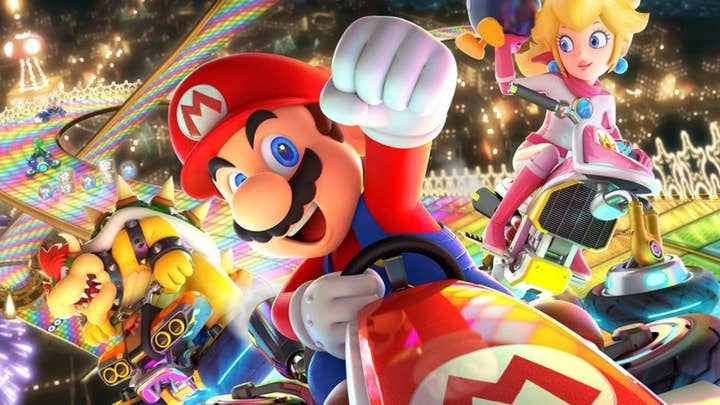 Mario Kart Tour is by far Nintendo's most successful mobile game in terms of first week downloads, according to data from Sensor Tower.
Mario Kart's mobile debut was downloaded by 90 million unique users in its first week, which is six times more than Nintendo's second most popular game.
Animal Crossing: Pocket Camp was downloaded 14.3 million times over the same period, according to Sensor Tower's estimates, ahead of Super Mario Run with around 13 million downloads.
However, while Mario Kart Tour has made the fastest start, it isn't the most lucrative of Nintendo's mobile games. In fact, it's third on that list with $12.7 million in its launch week, behind Super Mario Run ($16.1m) and Fire Emblem Heroes ($28.2m).
Sensor Tower estimated that Mario Kart Tour was downloaded 20 million times on its first day, so the first week total suggests that Nintendo has managed to sustain interest in the title.
However, questions linger over its business model, which is both free-to-play with microtransactions, and includes a monthly subscription that grants access to exclusive characters, karts and races.
The $4.99 monthly price of that subscription has been scrutinised, specifically due to it being the same exact price as Apple Arcade's catalogue of premium mobile games.