Bungie raises $1.6m through Game2give campaign
Over 5,500 streamers across 104 countries contributed to the Bungie Foundation charity event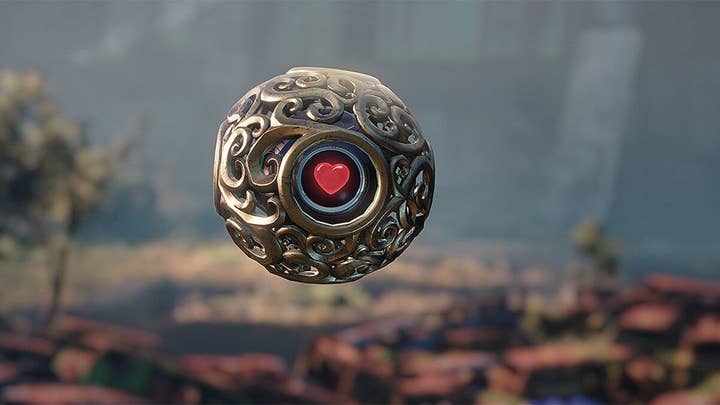 Bungie Foundation, the developer's official charity, has raised $1.6 million for children in hospitals in the US and Canada.
The organisation reported 40,000 individual contributions and the support of over 5,500 streamers across 104 countries.
The funds were raised via its charity event Game2give, which kicked off on October 24 and ran until November 10. The money will go towards the foundation's iPads for Kids Program and Children's Miracle Network, which gives young patients access to curated content on an iPad so their stay at the hospital is less stressful.
Game2give encouraged the Destiny community to host fundraising streams, with prizes given to the streamers when milestones were reached. Incentives included in-game items, discounts on the Bungie store, merchandise and chances to win a tour of the studio.
Bungie also hosted a 24-hour streaming marathon called Festival of the Lost, featuring high profile content creators and some of the development team.
Christine Edwards, senior manager at Bungie Foundation commented: "At Bungie, our purpose is to create worlds that inspire friendship, and we are so very grateful for our community to embrace this so strongly.
"We see this play out each and every day as lifelong friendships are forged, Guardians support their fellow Guardians both inside and outside of our game, and when our community rallies together for incredible causes such as supporting kids in hospitals."
The Bungie Foundation previously raised over $225,000 to support civilians affected by Hurricane Harvey in 2017 and raised over $1 million for Nepal back in 2015.