Bungie: "Our vision is to become a multi-franchise entertainment company"
CEO Pete Parsons says company's plans through 2025 include more than just the Destiny franchise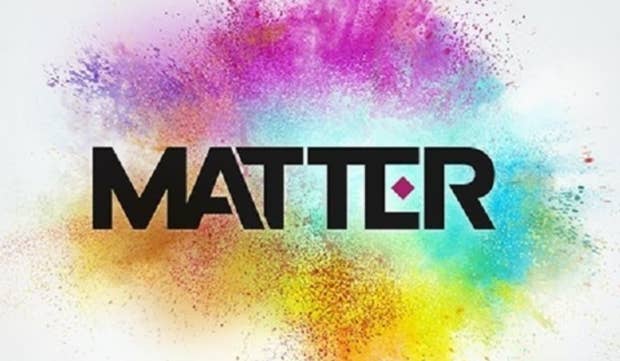 Since it entered its nearly decade-long publishing agreement with Activision-Blizzard in 2010, Bungie has been a one-franchise studio with Destiny. But that may not be the case forever.
In an IGN interview with CEO Pete Parsons, he reveals that Bungie is looking to become "one of the world's best entertainment companies" as part of its strategy through 2025. And that involves not just continued work improving Destiny, but also new franchises.
"By 2025 we have a pretty specific path to make sure we transform Destiny and that we have other franchises within the marketplace," he said. "...We need to build our publishing group, but part of our vision is also to become a multi-franchise entertainment company."
"I think the long-term vision of Bungie would be, we have worlds like Destiny that are great places to go and build friendships in," he continued. "And we begin to introduce new worlds that people care a lot about."
Parsons did not offer any details on what these new franchises might be, though one possibility appeared in fall of last year when the company trademarked something called "Matter.".
Bungie has been gearing up for major changes for some time now, starting with a $100 million investment from NetEase in June of last year and in January of this year breaking from publisher Activision-Blizzard to self-publish Destiny and any future titles.