Bungie opening Amsterdam publishing office
Destiny studio also doubling size of Bellevue HQ, adding two board members, planning multiple teams and new IP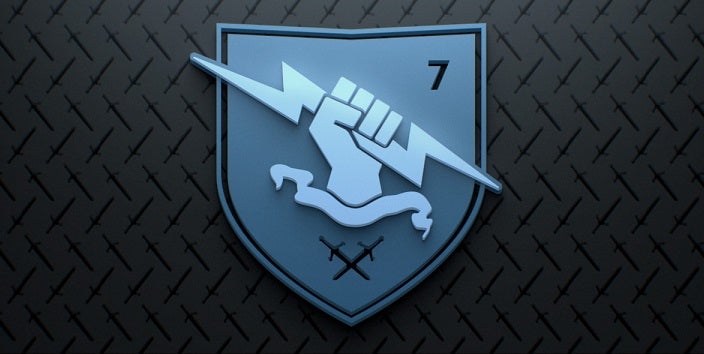 Bungie today announced a series of expansion plans including the establishment of its first international office.
The new office will open next year in Amsterdam, and will house the studio's publishing and marketing divisions.
Bungie has been developing that side of its business since 2019, when it ended its partnership with Activision and took over publishing and marketing for the Destiny franchise on its own.
The company is growing at home as well, as last month it began construction on an expansion to its Bellevue, Washington headquarters. Set for completion in the fall of 2022, the expansion will more than double the studio's main operations from 84,000 square feet to 208,000 square feet.
The revamped space will "support multiple project teams, including those outside of the Destiny Universe." Bungie also said it is being designed with consideration for the company's expected mix of remote working and on-site developers.
As for that push beyond the Destiny universe, Bungie plans to launch one new IP to market before 2025.
Finally, Bungie has added two new names -- Trace Harris and Pamela Kaufman -- to its board of directors.
Harris was previously senior vice president of strategy, finance and business innovation for Vivendi, while Kaufman currently serves as ViacomCBS' president of global consumer products.