Bungie hires Riot animation director for Destiny transmedia expansion
Derick Tsai has over 15 years of experience across the games, animation, and film industries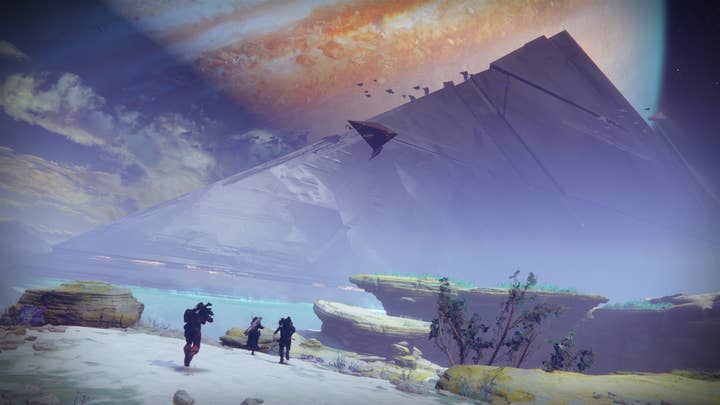 Bungie has hired Derick Tsai as its head of development for Destiny Universe Transmedia.
As shared by Destiny Bulletin on Twitter, Tsai previously was director on Riot Games' League of Legends animated shorts.
As part of Bungie, he will be adapting the Destiny IP across a variety of "new mediums including film, TV, animation, books, comics, and audio formats," his Linkedin profile said.
Prior to joining Riot in 2020, Tsai gained over 15 years of experience across the games, animation, and film industries.
Throughout his career, he worked at the likes of Obsidian, The Walt Disney Company, Marvel Studios, Universal Pictures, Crystal Dynamics, HyperX and more.
Earlier this week, Sony acquired Bungie for $3.6 billion.
In an exclusive interview with GamesIndustry.biz alongside Sony head Jim Ryan, Bungie CEO Pete Parsons said the platform holder offers Bungie the ability to accelerate its plans to take its IP to other mediums.
"You can't help but look at Sony's accomplishments, not just as a great platform, and having easily some of the best development teams in the entire world," he said. "But also one of the greatest entertainment companies in the world. We saw this great opportunity to build -- not just Destiny, we're working on more than Destiny -- these great interactive experiences, which we think we're good at. But also being able to explore these worlds even more."