Bungie delays Destiny 2 patch to avoid crunch
Community asked to wait in the name of "preserving work-life balance"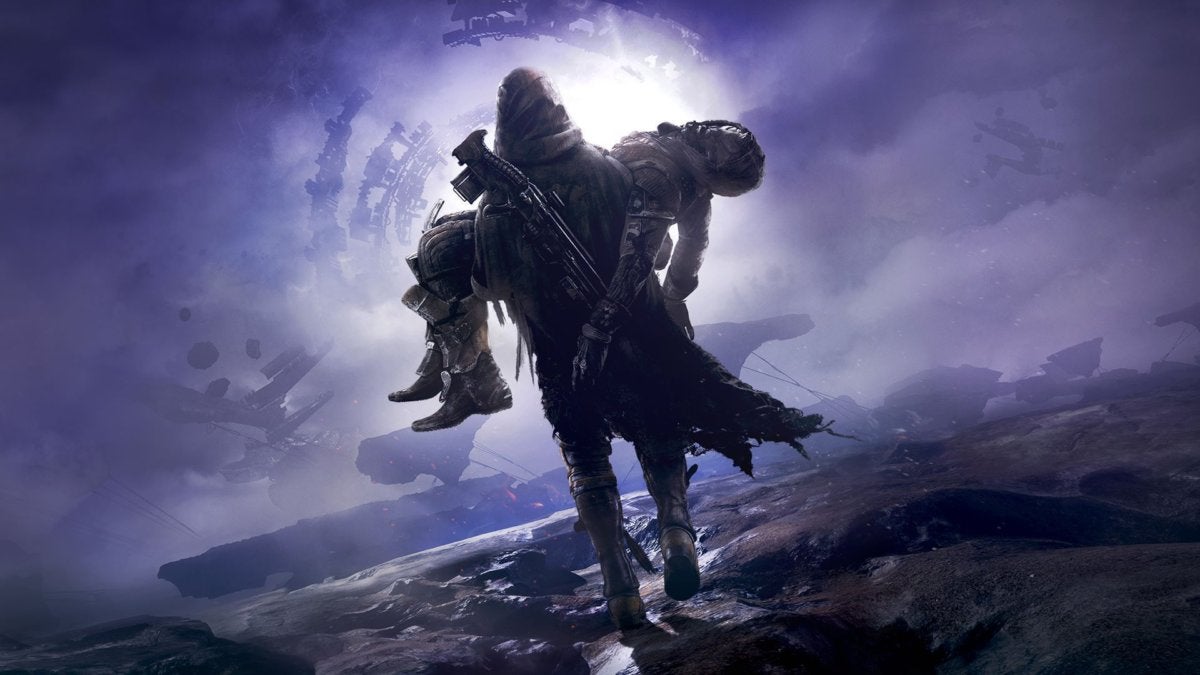 Bungie is delaying a patch for an overpowered weapon in Destiny 2 to preserve the "work-life balance" of its team.
Among the purposes of the upcoming patch was a fix for an in-game weapon that the game's community was eager to see fixed. Speaking on the GuardianCon 2019 charity livestream, Bungie creative director explained that the patch could not arrive any faster without the necessity of crunch.
"We could take the patch off the... off the 'patch factory', more or less, and ask people to work super long [hours] and add this thing in," he said. "We're having the conversation about, is it worth doing that? Or is it worth preserving work-life balance and ship it later, in July?
"That's the 100%, god's honest truth. It's always a cost-benefit analysis for people who are working super hard."
This is part of a heartening trend within the industry, where developers are openly discussing the relationship between the demands of their players and instances of crunch.
In May, Path of Exile developer Grinding Gear Games said that "[we] sometimes feel we are being asked to crunch" by fans. At E3, Nintendo of America boss Doug Bowser said that Animal Crossing New Horizon was delayed because sacrificing the work-life balance of its employees would be the only other option.
"It's something that we don't like to do very often," Smith continued. "We just did it recently with the contest modifier that we added to the raid, so to ask a team to do that back to back? Full disclosure, that's just not a thing that we want to do."
This apparent will to publicly address crunch in dialogue with the public follows a series of revelations about crunch at some of the biggest developers in the industry -- Epic Games and NetherRealm among them.
Bungie managed to eradicate its own culture of crunch, which head of engineering Luke Timmins said almost destroyed the company. Shipping Halo 2, he said, "is the most I've ever seen humans work in a year and a half."
"When your company is used to crunching, not relying on crunch to ship is now hard," he said. "Un-ringing that bell is very difficult. It requires changes to planning and culture, which takes a long time to do. It took us years and multiple games to move away from crunch philosophy."
You can read the full account of Bungie's long battle with its own crunch culture here.