Bunch raises $3.85m toward development, expanded partnerships
Supercell, Tencent, and Riot Games among investors in mobile game chat and party app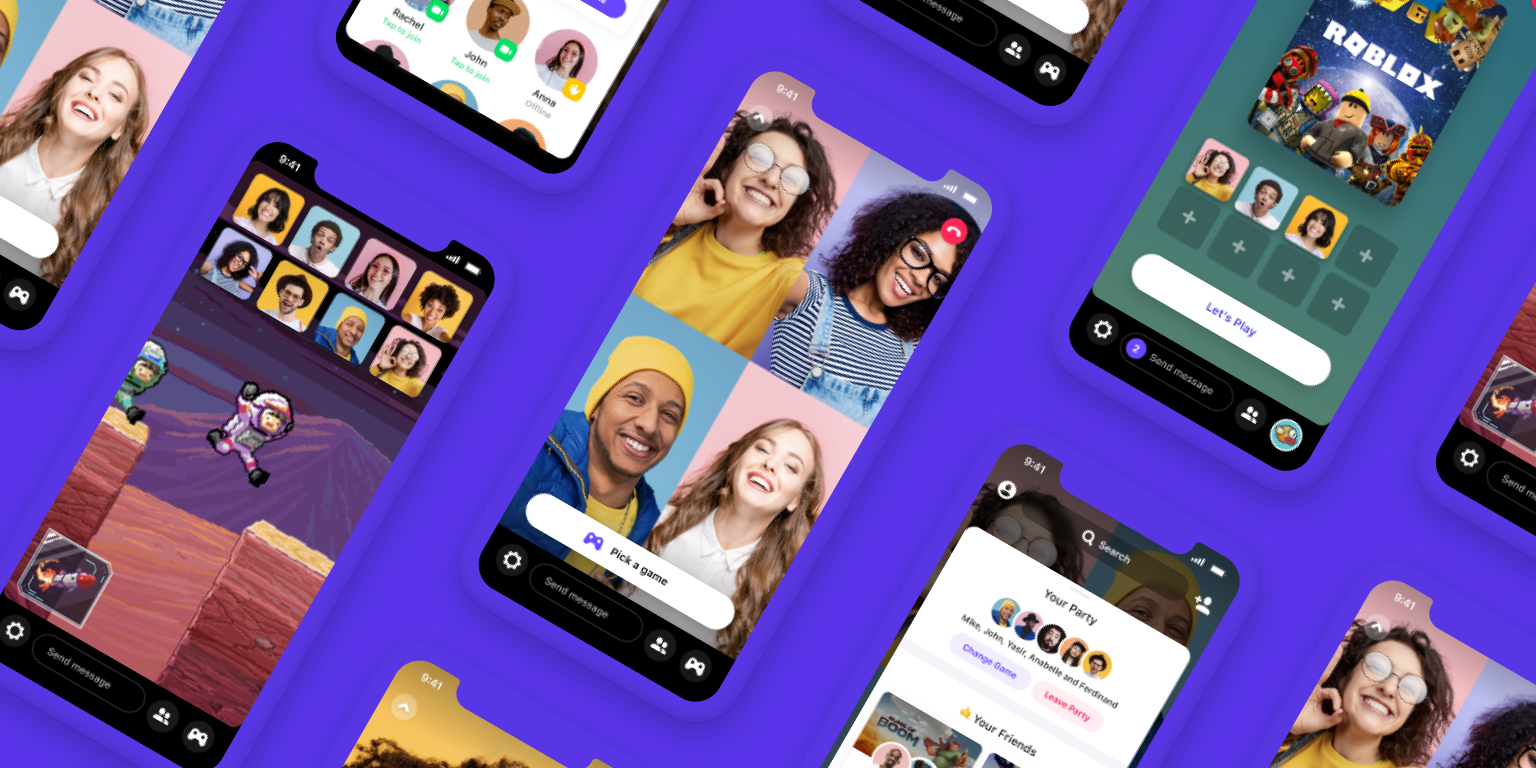 Mobile group chat and partying app Bunch has announced it raised $3.85 million in funding from several major gaming companies.
The funding round was led by companies including Supercell, Tencent, Riot Games, Miniclip, and Colopl Next, and will be used to expand the company's partnerships and integrations, as well as to continue development of the Bunch app.
In total, Bunch has raised $8.5 million in funding to date.
"At Supercell, we believe that the social experience has a crucial role in making games that players keep playing for years," said Supercell head of developer relations and strategic finance Jaakko Harlas. "We are constantly looking for ways to make playing our games with friends as easy and enjoyable as possible. Bunch is the most thoughtful experience we've seen that tackles this problem - and we are looking forward to working together closely."
Additionally, Bunch has hired former Facebook and Google senior product designer Jonas Christiansen as its new head of product, and Apple and Mobcrush veteran Greg Essig as head of business development.