Breath of the Wild sequel gets title and release date at Nintendo Direct
New Zelda title 'Tears of the Kingdom' will release May 2023, Goldeneye HD also coming next year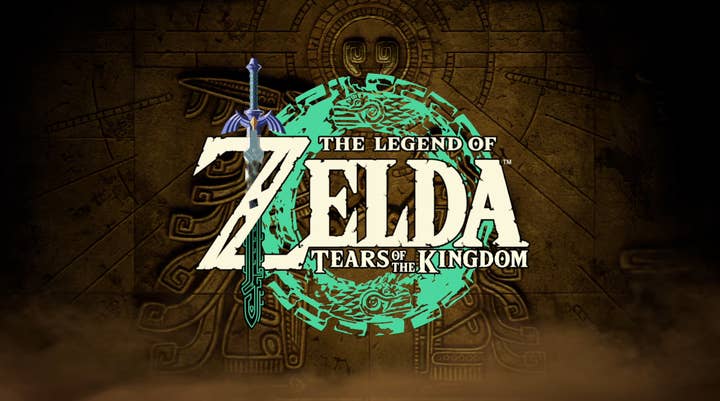 Nintendo has finally unveiled the name and set a date for the release of its follow-up to 2017's The Legend of Zelda: Breath of The Wild.
During today's Nintendo Direct, the company revealed that The Legend of Zelda: Tears of the Kingdom will launch on the Switch on May 23, 2023.
Nintendo revealed that it was working on a sequel to Breath of the Wild during E3 2019, with aims to release in 2022. Earlier this year however, the game was pushed back to spring 2023.
The firm also confirmed that Pikmin 4 is currently in development and due to launch next year, but gave no further details on when to expect it.
Following speculation, it was confirmed that a HD version of Nintendo 64 treasure GoldenEye 007 is heading to Nintendo Switch Online and Xbox Game Pass sometime in 2023.
More games are heading to Switch Online, including several entries from the Mario Party and Pokémon Stadium series', and Pilotwings 64.
The Direct featured plenty of JRPG news – a new mainline Fire Emblem game is in the works and due to launch January 2023, and Octopath Traveller 2 is due to launch a month later in February.
It was good news for farming sim fans too, Phoenix Labs, the studio behind Dauntless, unveiled 'cozy' farming game Fae Farm, Square Enix gave a look at life-simulation games Various Daylife and Harvestella, due to launch in September and November, respectively.
Nintendo also showcased some remasters, 1996 farming sim Story of Seasons (more recognisable as Harvest Moon) is getting a new instalment next summer, Tales of Symphonia is confirmed for a remaster in early 2023, and remakes of tactical RPGs Front Mission 1 + 2 are also in the works.
Several indies are on the way to the Switch, including isometric action game Tunic, roguelike brawler Sifu, and co-op adventure It Takes Two.
Four Resident Evil games will soon be playable on Switch via the cloud - Resident Evil Village launches October 28, and Resident Evil 7 Biohazard, Resident Evil 2 and Resident Evil 3 are also heading to the service later in 2022.
Nintendo also confirmed an update to Mario Strikers: Battle league, as well as the free golf update for Nintendo Switch Sports, due during the holiday season.