Brawl Stars outpaces Clash Royale on Chinese App Store launch
Supercell's new game also earned more in one week in China than on its global launch, according to Sensor Tower estimates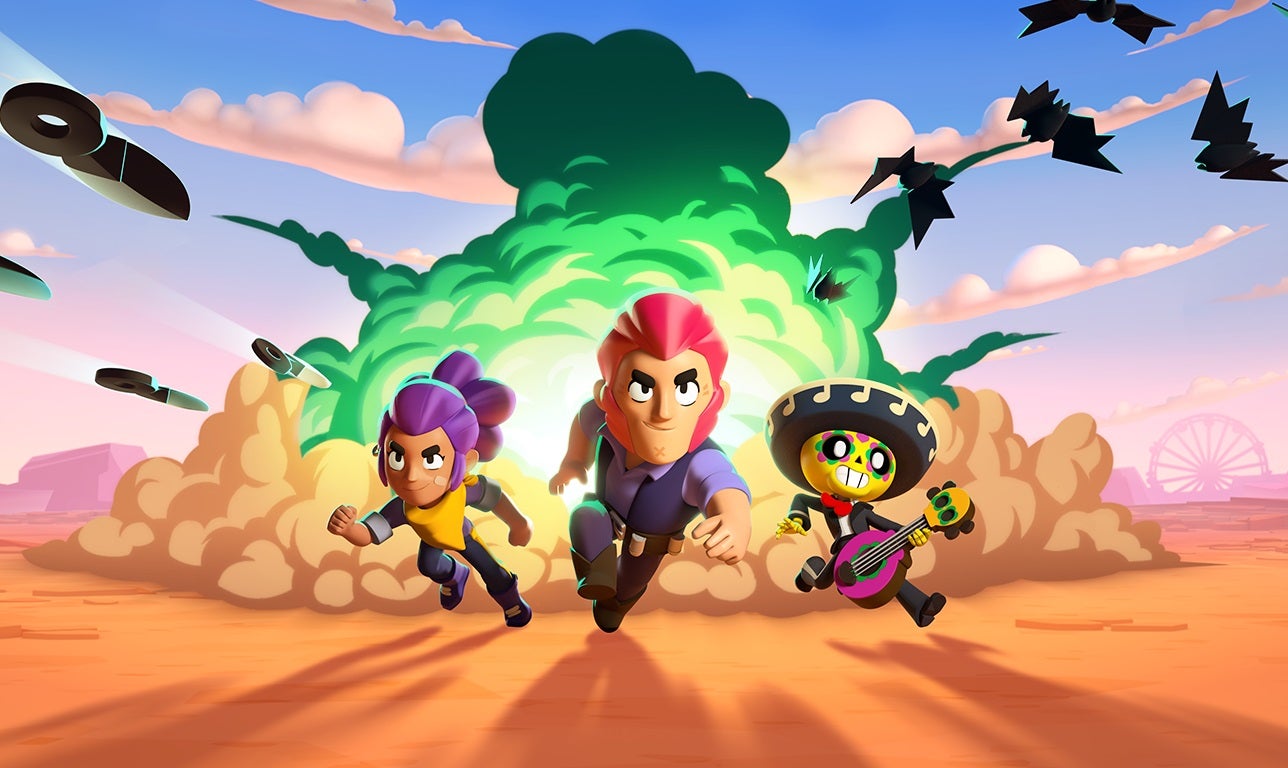 Brawl Stars has outperformed Clash Royale on its debut week on the App Store in China, according to new data from Sensor Tower.
Supercell's latest game earned $17.5 million and was downloaded 4.8 million times in the week following its launch on the Chinese App Store on June 9.
Sensor Tower draws a comparison to the launch of Clash Royale in China, which grossed $9.4 million from 4.1 million downloads. That augurs well for the future of Brawl Stars in the country, as Clash Royale has gone on to earn around $204 million on iOS.
Brawl Stars' Chinese App Store launch also outperformed the first week of its full global launch in December 2018, when it earned $11 million from 15.5 million downloads.
Despite its enormous success, Supercell had only fully launched four games before Brawl Stars. This is due to a culture of killing products that don't make the grade, which we explored in an article from January 2019.
Sensor Tower's estimates suggest that Brawl Stars had a very successful first year even without China, earning $422 million across the App Store and Google Play -- with South Korea its most lucrative market.
However, in its first week on the App Store, China already represented more than 60% of all player spending, and 71% of new installs.