Braid and Ethereal alum form new game studio Furniture & Mattress
Founders Nicolás Recabarren, David Hellman, and Nick Suttner to oversee the development of the company's first unnamed title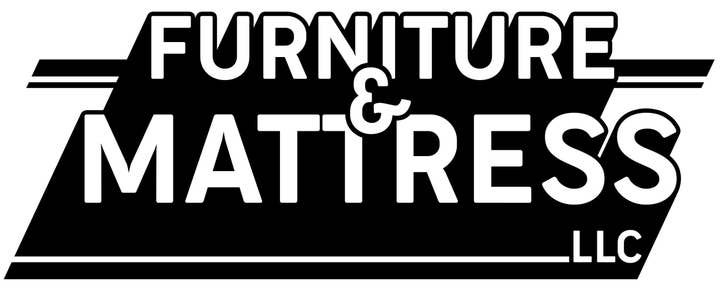 Today founders Nicolás Recabarren, David Hellman, and Nick Suttner announced the formation of their new game company, Furniture & Mattress.
The studio is receiving support by the Astra Fund and had said that it will operate as a fully remote independent company.
It first unnamed project is currently under development however it will look to explore the founders' "love of adventure and exploration, clever puzzles, and weird humor."
Recabarren, who previously worked on Ethereal, will oversee the game design and programming of the studio's unnamed project.
Hellman, whom was an artist on the title Braid, will handle its art and animation. Whereas Suttner, formerly of PlayStation, will take on narrative, production, and business development operations.
"We've all been making games in some capacity for a long time, so it was important to us to do it in a healthy way - biting off something of the right scope, paying ourselves properly, and sharing in the creative vision of the game," Suttner said.