NetEase buys minority stake in Bossa Studios
Deal worth an alleged $30m precedes Bossa's push into China with the launch of Hogwash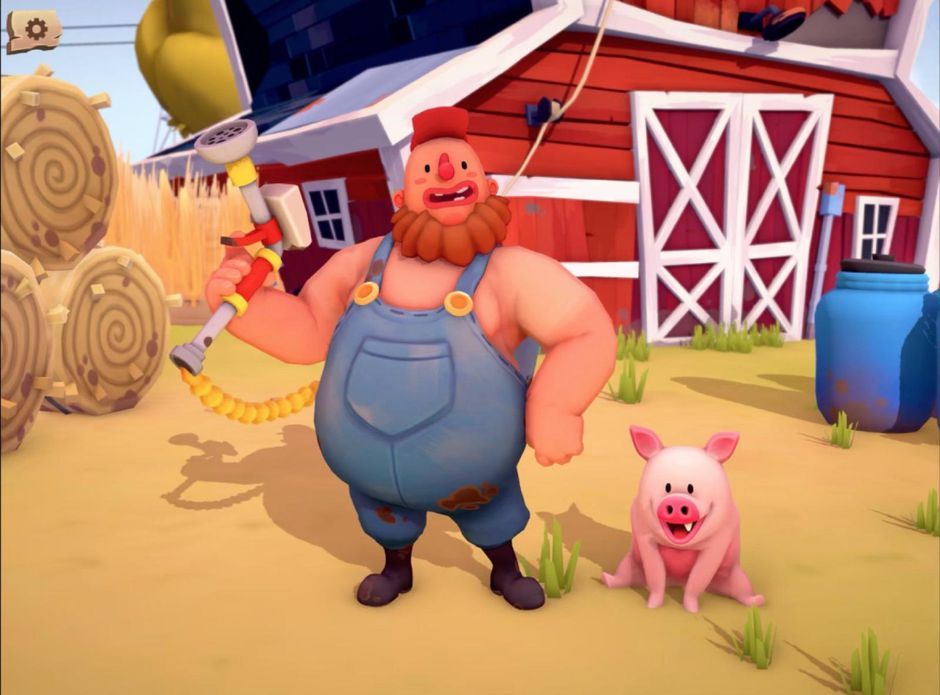 NetEase has acquired a minority stake in the UK developer Bossa Studios, which sources close to the deal have valued as high as $30 million.
Bossa Studios has confirmed the investment to GamesIndustry.biz, but the $30 million value comes from sources speaking to CNBC, which reported the deal before the official announcement.
NetEase joins existing investors Atomico, London Venture Partners and Makers Fund. According to Bossa, this new deal will help facilitate its expansion into NetEase's home country, China.
Bossa's most recent release, Hogwash, which is currently part of Apple Arcade, will be its first ever Chinese launch.
"There's a huge amount of change and disruption around the corner for the games industry at large -- from user generated content and co-creation to subscription platforms and streaming services," said Bossa CEO and co-founder Henrique Olifiers in a statement.
"While we're already recognised as a creative powerhouse within the industry, we are now wholly focused on pairing these ideas with a stronger execution in order to take advantage of the new opportunities ahead of us."
Bossa raised $10 million in series A funding back in September 2017, while it was still working on Worlds Adrift, an ambitious online game created using Improbable's SpatialOS technology.
However, it was forced to close down Worlds Adrift in July this year due to a lack of players, less than 18 months after it launched in Early Access.
"In the past few months we've been working extremely hard at weaving a powerful new start at Bossa, returning to our core strengths in order to build the company's future," Olifiers continued.
"These strengths can be illustrated by creative initiatives such as Bossa Presents, where we're publicly validating several game ideas with the players to work on games that are already a success before they are even launched.
"To have our plans and their implementation validated through investment by an industry titan such as NetEase is really encouraging."
We talked to Bossa about the decision to close down Worlds Adrift in September. You can read that conversation here.