Boss Key reveals senior hires
Bleszinski studio's core team leans on Gears of War developers with help from Far Cry 4 and Call of Duty veterans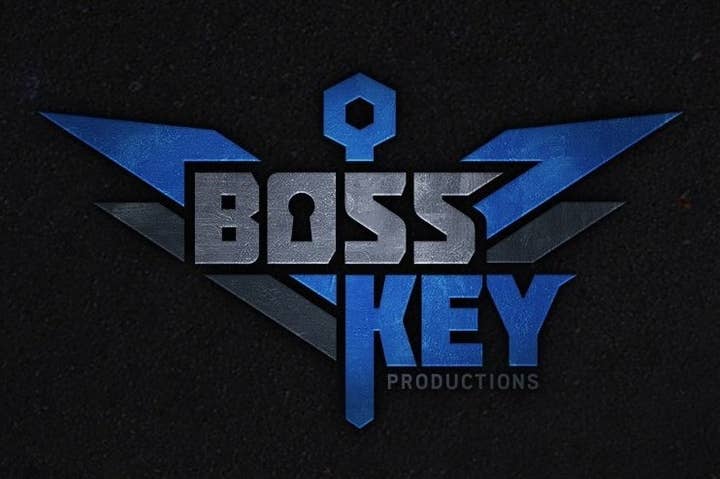 Cliff Bleszinski is venturing out into new territory with Boss Key Productions, but he's bringing some old friends with him. Today Boss Key detailed its first wave of hires beyond co-founders Bleszinski and Arjan Brussee, and many of the new staffers' work histories include tours of duty on the Bleszinski-led Epic Games series Gears of War. The following hires and titles were detailed by the company today:
Chris Mielke, Senior Producer (Gears of War: Judgment, Infinity Blade III, Fortnite)
Joshua Parker, Senior Gameplay Programmer (Ghost Recon: Future Soldier, Far Cry 4, Tom Clancy's The Division)
Chris Wells, Senior Character Artist (Gears of War trilogy, Fortnite)
Shane Smith, IT Director (Grand Theft Auto V, Bioshock Infinite, Gears of War 3)
James Hawkins, Senior Concept Artist (Gears of War Trilogy, Unreal Tournament 3)
Sarah Asby (Rauchberger), Executive Assistant (Gears of War Trilogy, Unreal Tournament 3, Fortnite)
In addition, the company last week confirmed two more hires in Call of Duty veterans David Rose ("UI Ninja") and Ryan Palser (senior animator). Bleszinski also said the company expects to hire more developers soon.
"The key to building a successful company is to surround yourself with quality people, especially the ones who can do things you can't," Bleszinski said. "Arjan and I are excited to continue working with some of the people who have inspired us and helped us create great work in the past, as well as to hire fresh blood to bring new perspectives and talents to the table."
Boss Key was founded with the help of Nexon, which took a minority stake in the company and has worldwide publishing rights to its upcoming free-to-play first-person shooter, currently in development under the code name BlueStreak.