Bleszinski's Boss Key hires COD developers
Ryan Palser and David Rose join new studio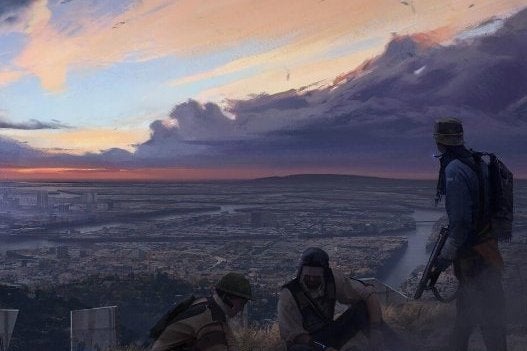 Cliff Bleszinski's new studio Boss Key Productions has hired two former Call of Duty: Ghosts developers to work on its upcoming shooter.
Ryan Palser spent six and a half years with Neversoft as in-game animator, working on Ghosts and the Guitar Hero franchise. David Rose was also at Neversoft for almost six and a half years as a lead UI artist, and prior to that spent ten years at Red Storm Entertainment. At Boss Key Palser will be senior animator, and Rose will take the role of "UI Ninja."
"We wanted to get talented developers who worked on big franchises but who wanted to make something new," Bleszinski told GamesBeat.
One of our other studio pillars? "People over Process."

— Boss Key Productions (@BossKey) July 15, 2014
The new studio's shooter is currently codenamed Blue Streak and will be published by Nexon in 2015.