Blizzard will launch Diablo III in China
NetEase will help bring final major IP to the rapidly growing games market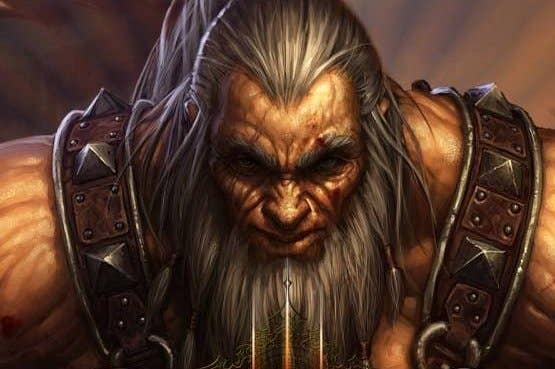 Blizzard Entertainment's commitment to the Chinese market is now complete: Diablo III will launch in the country as part of its ongoing partnership with NetEase.
Diablo III was a huge success when it launched on PC in 2012, toppling a handful of sales records as it went: 3.5 million units in 24 hours, more than 6 million in its first week, and more than 15 million in total.
This is the last major Blizzard franchise to hit the Chinese market, with NetEase already involved in the launch of World of Warcraft, StarCraft II, Hearthstone and Heroes of the Storm in the region. Indeed, Blizzard CEO Mike Morhaime has had an eye on a Chinese release for the game since May 2012.
"We're very excited that with our effort, all five of Blizzard Entertainment's game series will be delivered to Chinese players," said NetEase CEO William Ding. "We'll continue to work closely with Blizzard to prepare for a smooth Diablo III launch in China so that local gamers can start playing this epic adventure as soon as possible."
The commercial potential of the Chinese games market for the global industry seems to grow with every passing week. ArenaNet's Guild Wars 2, for example, has sold 3.8 million copies in just two months on sale, a figure it took more than a year to reach after its international launch in 2012.