Activision keen on Chinese entry for Diablo III
Nothing to announce yet, but Blizzard definitely has its eyes on the booming Chinese market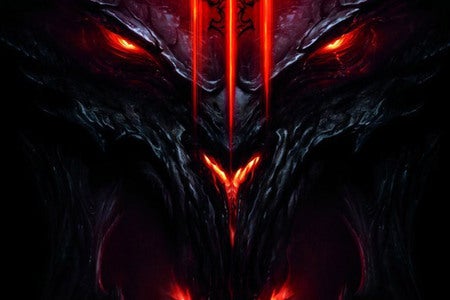 While the western world is currently anticipating the launch of Diablo III for May 15, the question for many investors is how the game could fare in a growing Chinese market. Blizzard, when prompted during the earnings call Q&A, reaffirmed that the studio remains open to moving into China, but affirmed that they have no solid plans.
"We are excited about the potential to move into China, but our focus has been in executing a smooth launch for the rest of the world," said Blizzard's Mike Morhaime. "Following the launch, then we'll turn our attention to China and work on putting some plans together there."
He added that there was "nothing to announce at this stage."