Blizzard raises $2.3m for Sandy survivors
Cinder Kitten pet helps out American Red Cross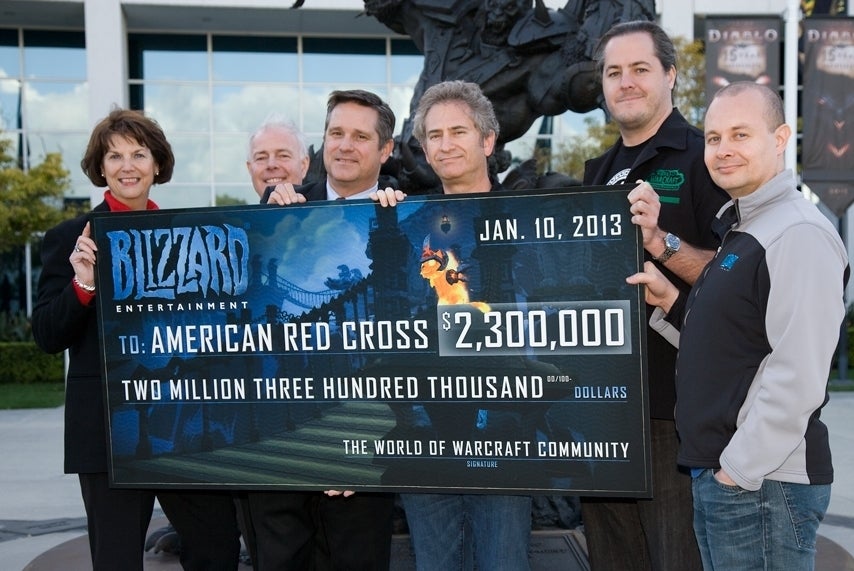 Blizzard and World Of Warcraft players have raised $2.3 million to help those affected by Hurricane Sandy through sales of a virtual pet.
The $10 Cinder Kitten went on sale early last month, with 100 per cent of the cost going to the American Red Cross's Superstorm Sandy relief efforts to help it provide food, shelter and support to those affected by the disaster.
"The community embraced this fiery feline in droves, helping out a great cause in the process. Thanks again to everyone who helped make a difference," said Blizzard in a statement.
Last year Blizzard raised $330,000 for charity through the sale of retired World of Warcraft server blades.