Blizzard hires Hearthstone pro
Ryan 'Realz' Masterson to be associate game designer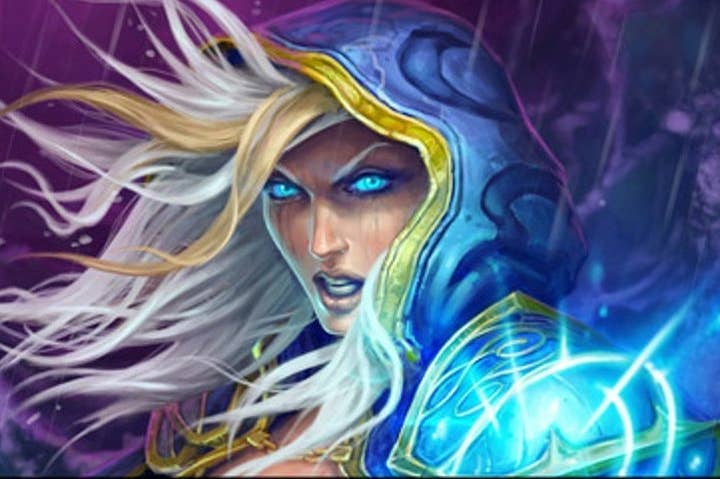 Blizzard has appointed Hearthstone pro player Ryan 'Realz' Masterson as an associate game designer on the hit title.
Hot Off The Press - I have accepted a position as Associate Game Designer (Hearthstone) with Blizzard Entertainment. A new chapter begins...

— Ryan Masterson (@RealzDev) August 27, 2014
He describes himself as having "over a decade of high-level competitive experience in Magic: the Gathering, World of Warcraft, and Hearthstone" and is well-respected in the eSports scene.
He took to Reddit to share his excitement about the appointment.
"This is a truly exciting opportunity for me, and (to rephrase the words of someone I have long admired, who once entered a similar position) I hope my association with the continuing development of Hearthstone will serve to comfort fellow ladder grinders, competitors, and players at large that "one of us" is behind the scenes looking out for the interests of the player. I really can't wait to get started. #TheDream"
You can read our interview with Jason Chayes, production director for Hearthstone and game director Eric Dodds here.