Blizzard bans "several thousand" Hearthstone botters
Accounts shutdown until 2015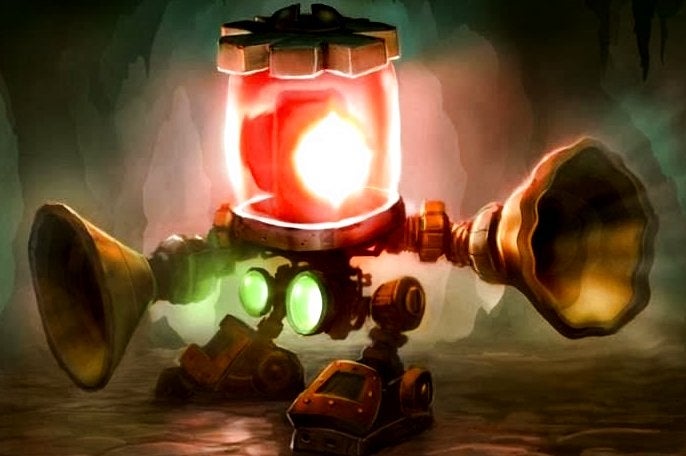 Blizzard has cracked down on the use of bots in its free-to-play card battler Hearthstone, a move that has culled thousands of accounts and marks the beginning of a zero tolerance approach to cheating.
"We've recently banned several thousand Hearthstone accounts that were associated with the use of third-party programs that automate gameplay, otherwise known as 'bots' or 'botting.' These accounts will be banned until 2015. As we've stated, fair play is at the core of the Hearthstone experience, and cheating and botting will not be tolerated," Blizzard stated.
"We're committed to creating a fun and rewarding environment for our players, and we will continue to closely monitor activities within Hearthstone and take appropriate action against cheating in any form, as outlined in our Terms of Use. From this point on, accounts found to be cheating will be permanently closed without warning."
The bots are programmed by their creators with a simple set of game rules and play a large number of games, allowing their owners to score the daily gold rewards without any of the grind. There are behaviors that let you spot a bot (it's never going to respond to your taunting emotes, for example) but many players may never realize that the opposing player is in fact a bit of simple programming.
Blizzard has always been very clear on its stance on automated gameplay bots, but in an interview with PC Gamer last month one of the top botters said ""I've never seen one person caught or banned or, you know, anything at all... Even an email from Blizzard."