Blizzard and Paradox arrange care packages for remote-working staff during coronavirus lockdowns
Meanwhile, Sega added to growing list of games firms sending employees home to work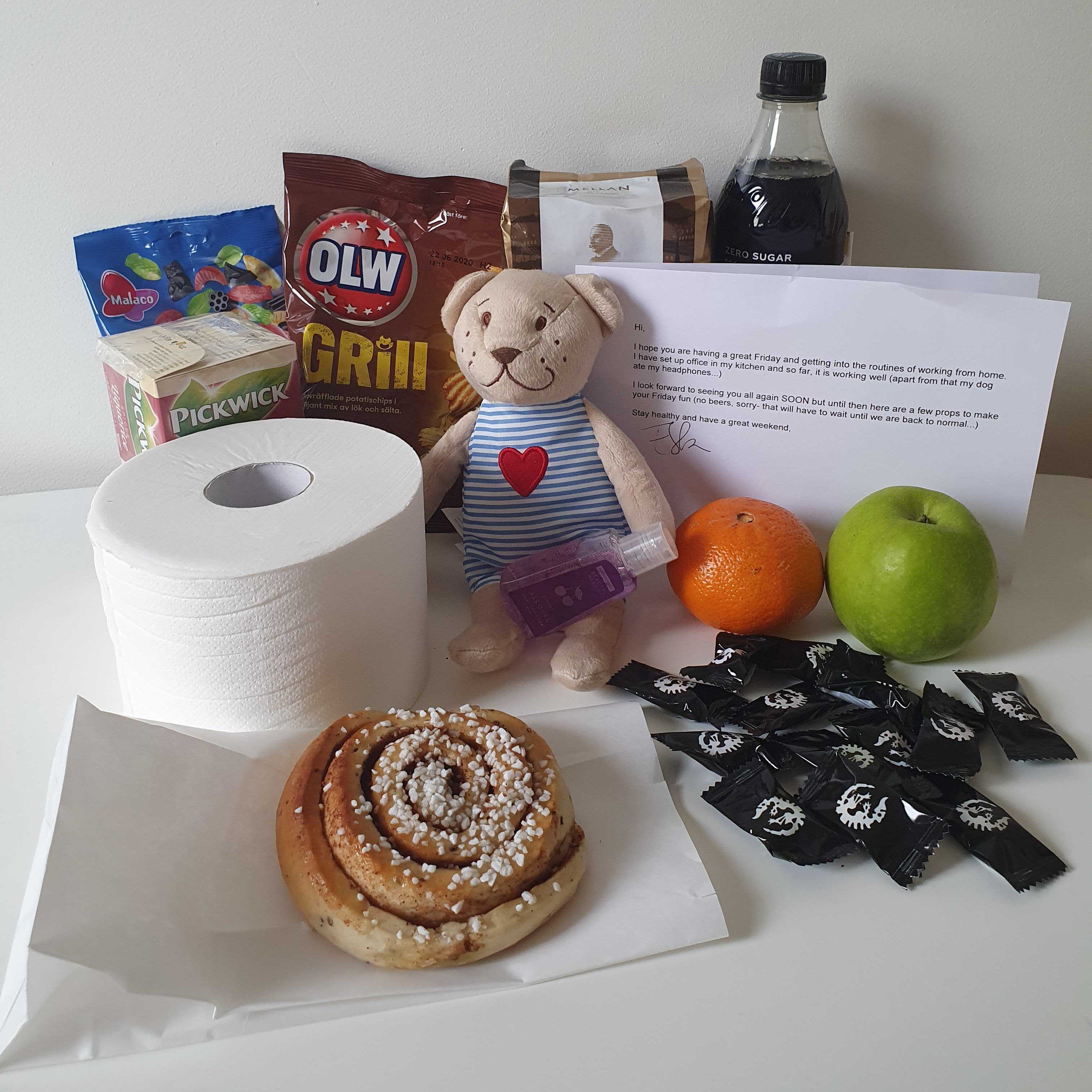 Both Blizzard and Paradox Interactive have arranged care packages for their employees while they're working remotely as part of efforts to prevent the spread of novel coronavirus (COVID-19).
Blizzard's project manager Jens Salvesen revealed via Twitter that thousands of employees were given essentials such as soap, paper towels and toilet paper, distributed via a drive-through collection point set up in the car park at its Irvine, California headquarters.
Salvesen reiterated that almost all Blizzard staff are now working at home during efforts to combat the virus, and that the company is still paying janitorial, security and catering staff their standard wages.
In a response to his tweet, the publisher's senior vice president of global HR Jesse Meschuk revealed a similar care package system has been set up at the company's Austin branch, and the team is "asking regional offices to see what's possible too."
Meanwhile, Paradox Interactive revealed it had also arranged care packages for its employees in Stockholm. Photos shared via Twitter show the package included toilet paper, hand gel, snacks, and coffee.
A second tweet showed that Paradox has also sent out work-friendly ergonomic chairs for those that need them to ensure everyone is comfortable while working from home.
Finally, a statement from Sega of America CEO Tatsuyuki Miyazaki confirms the publisher has also implemented a remote working model to protect its employees and aid efforts to prevent the spread of COVID-19.