Blizzard admits Diablo III security issues, denies Battle.net security flaws
Blizzard says breaches are result of password theft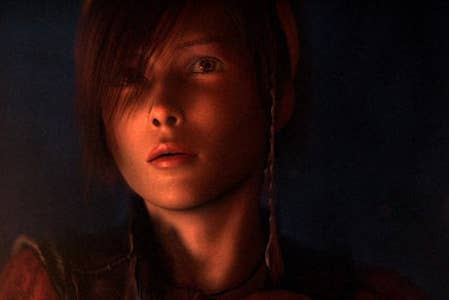 Diablo III has had a tumultuous start, and reports yesterday of security failures within Battle.net have done little to sway the hearts of minds of fans. Those reports of account theft and security problems for the online matchmaking service are apparently not correct, says Blizzard. The studio has weighed in on the matter, stressing that account thefts are simply the result of players having their passwords stolen, rather than a supposed security flaw in the system.
"We've been taking the situation extremely seriously from the start, and have done everything possible to verify how and in what circumstances these compromises are occurring," said the companyin a statement on their forums.
"Despite the claims and theories being made, we have yet to find any situations in which a person's account was not compromised through traditional means of someone else logging into their account through the use of their password."
Blizzard reaffirmed their drive to promote the authenticator programs that have been added for user protection. The Authenticator uses a physical key ring that generates codes, or gamers can opt to use the Mobile Authenticator which can be utilized through both Android and iOS. Blizzard has stated that while this is not a 100 percent guarantee against theft, it does significantly reduce the chances.
The developer added that "we have yet to investigate a compromise report in which an authenticator was attached beforehand."