BioWare contractors looking to unionise no longer required to return to the office
Alberta Labour Relations Board has ordered the unionisation vote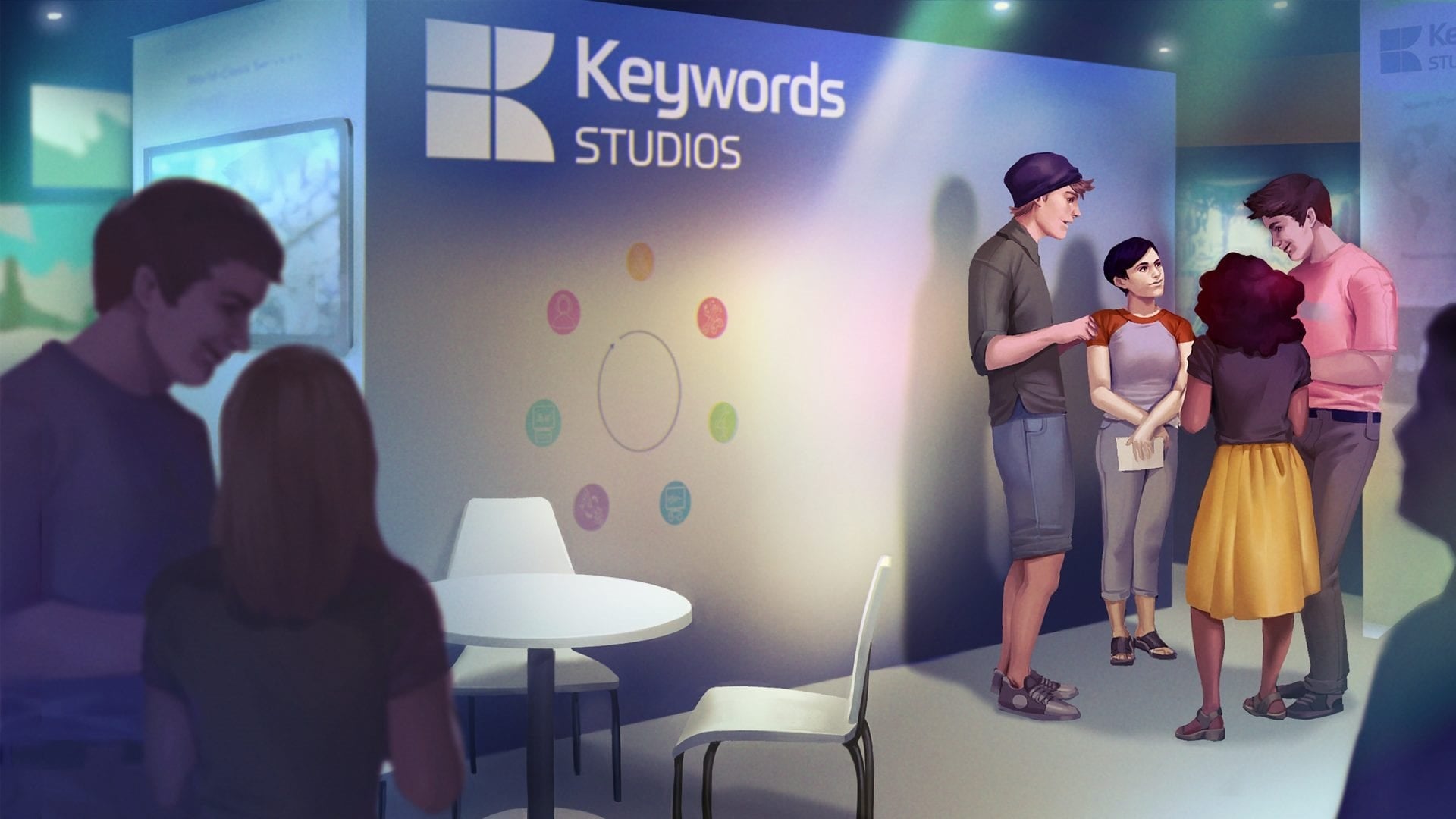 The Keywords Studios contractors at BioWare Edmonton who are trying to unionise will be able to continue to work remotely.
The group of contractors applied to form a union at the end of April, seeking to become the bargaining agent for all Keywords Studios employees supporting development at BioWare's Edmonton offices.
Now, as reported by The Verge, they managed to reverse a policy which required them to go back to the office. Remote working was one of the key demands from the contractors, the publication explained.
The contractors were previously expected to come back to the office on May 9th, while BioWare employees were being given hybrid work options. This also follows criticism from March 2020, with Keywords allegedly forcing its QA staff to continue working from the office during the pandemic.
In a message sent to staff last Friday, the contractors were told that remote working would be maintained "until further notice."
The secret ballot vote to determine whether or not the Keywords contractors want the union to represent them should be taking place soon, as the Alberta Labour Relations Board has "officially ordered a unionisation vote by mail-in ballot," The Verge said.
The board also recommended the vote to be expanded to all Keywords employees instead of just those "employed in development support at the BioWare office in Edmonton."