Keywords staff at BioWare Edmonton look to unionize
United Food and Commercial Workers Canada Union files to become bargaining agent for outsourcing firm's QA staff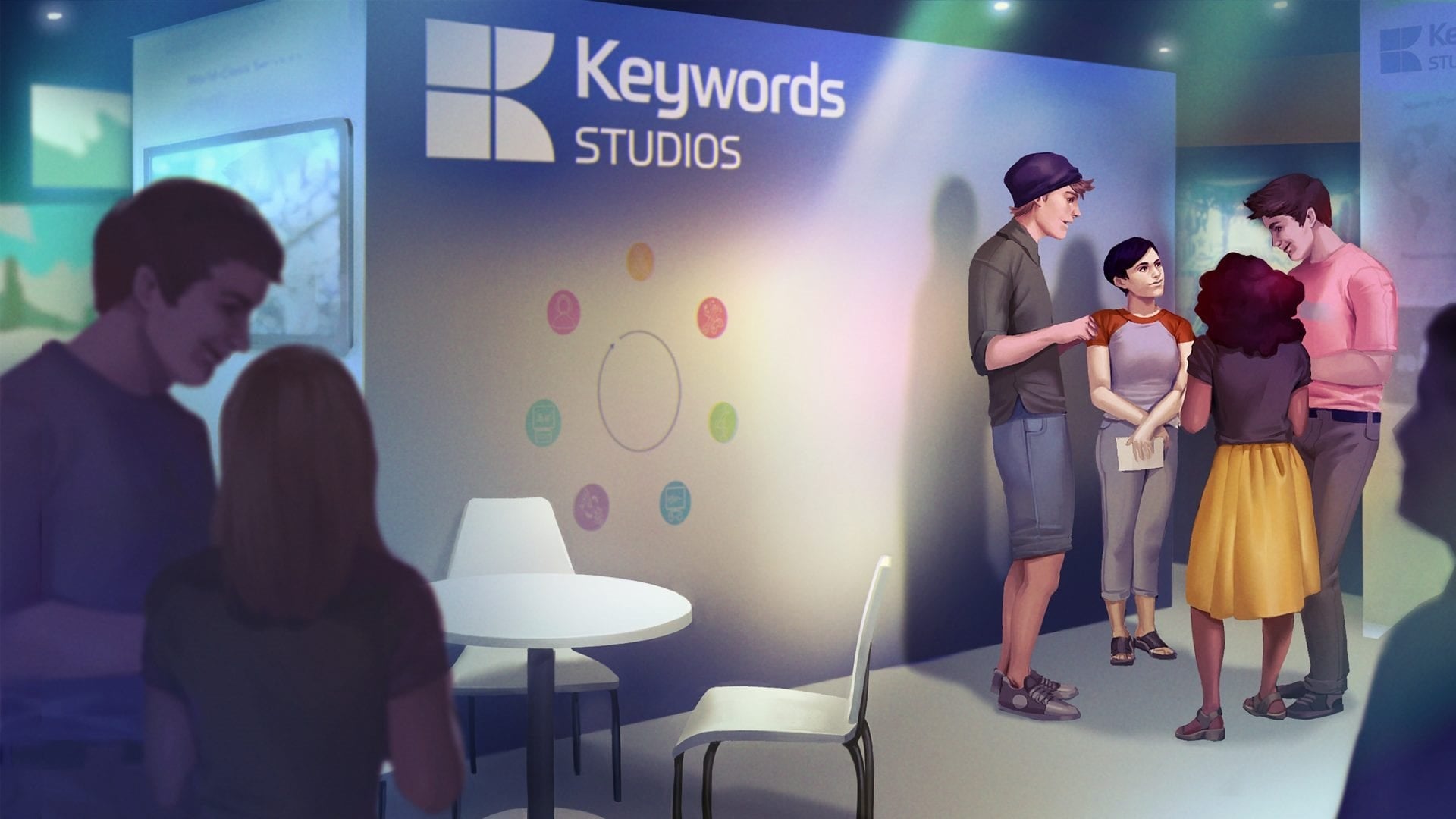 Keywords Studios employees working at BioWare's Edmonton studio are attempting to unionize, as reported by Kotaku.
The site confirmed with the Alberta Labor Relations Board that it has received an application from United Food and Commercial Workers Canada Union, Local No. 401 to serve as the bargaining agent for all Keywords Studios employees supporting development at BioWare's Edmonton offices.
An external development partner, Keywords offers a number of services to clients including QA, localization, and asset creation.
Keywords QA staff have criticized the company's treatment of them previously. Shortly after the COVID-19 pandemic began, a pair of testers accused the company of crunching employees like normal despite public health concerns, not allowing them to work from home, and not sending ill staffers home.
Representatives with Keywords and Electronic Arts did not return requests for comment.
The Alberta Labor Relations Board has set a May 3 deadline for procedural objections to the application. After that, if it approves the application, a secret ballot vote will be held among the employees to determine if they want the union to represent them in negotiations with Keywords.
A prerequisite for the vote to take place is that the union must already have support from at least 40% of the employees who would be represented by the union.