Bioshock Infinite dev forms new Bay Area 2K Games studio
Rod Fergusson is founding a new 2K studio in the San Francisco Bay Area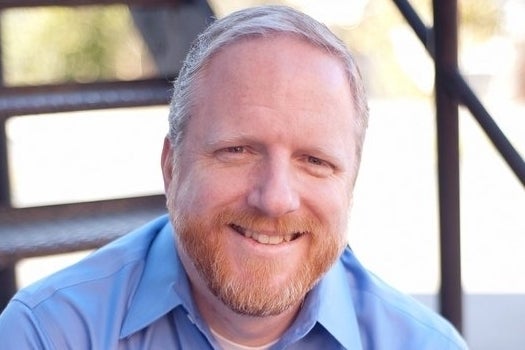 Former Gears of War producer and Irrational Games executive vice president of development Rod Fergusson has announced the formation of a new 2K Games studio in the San Francisco Bay Area.
"It's official: I'm launching a new studio for 2K in the Bay Area with an exciting new project! Details soon!" Fergusson said in a tweet today.
GamesIndustry International reached out to 2K Games for comment, but no further details were forthcoming.
"We are happy to confirm that Rod is heading up a new development studio, but we have no further announcements at this time," a 2K Games spokesperson told us.
Fergusson left his position as Gears of War producer in August 2012, moving from Epic Games' North Carolina studios to Boston, where he helped Irrational Games finish Bioshock Infinite. Fergusson left Irrational in April of this year, after the company had finished that project. At the time he said he was "looking forward to the next chapter" of his career.