Rod Fergusson leaves Irrational
With BioShock Infinite out the door, Gears of War producer departs after eight months on the job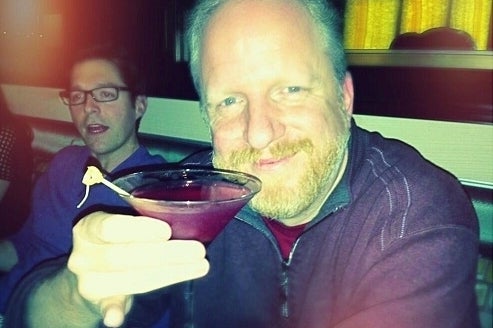 Rod Fergusson is on the move again. As reported by Polygon, the former Gears of War producer will depart Irrational Games some eight months after he originally joined the studio as its executive vice president of development.
Fergusson told the site that he had joined Irrational always intending to leave after the release BioShock Infinite, which shipped last month to a glowing critical reception. Fergusson said he had heard the studio needed a "closer" to help get the first-person shooter out the door, and "Now with the game shipped successfully, I've done what I set out to do here and now I'm looking forward to the next chapter in my life and career."
It's unclear what that next chapter will be. Fergusson is wrapping up his tenure at Irrational currently, and is unsure where he'll wind up next.