BioShock film not dead, Irrational still focusing on Infinite
Despite the loss of director Gore Verbinski, Irrational still has hope that a BioShock movie will get made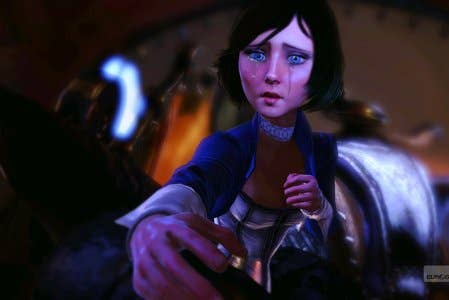 According to Irrational Games creative director Ken Levine, the planned BioShock film isn't completely dead and gone. Levine told Edge Magazine that Irrational is merely busy with BioShock Infinite's development and 2012 release.
"The thing with Gore [Verbinski] didn't work out, but there's no such thing as 'it's finished' when it comes to making a movie out of something," said Levine when asked about the status of the project.
"It's always about the stars aligning. We're still focusing on it, but it hasn't consumed us so much. Right now, we're choosing our battles and focusing on making BioShock Infinite."
BioShock Infinite is currently planned for an October 16, 2012 release on Xbox 360, PlayStation 3, and PC.
[Via Videogamer]