Levine explains how abusive fans could damage games
Irrational Games' creative director responds to Vonderhaar abuse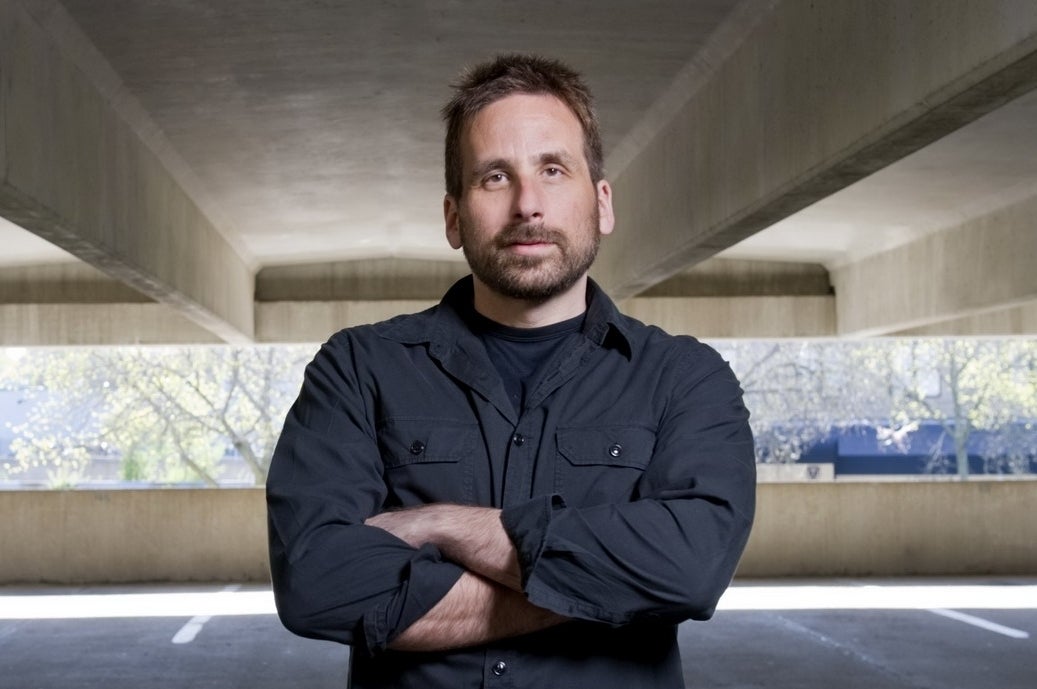 BioShock creator Ken Levine has shared his concerns over the abuse directed at developers by fans, and has explained how it could end up affecting the quality of games in the future.
"Say if it was someone besides me, the amount of pressure to get DLC out, I could say, f*** it, let's cut half of it so we can get it out sooner," the Irrational boss told Eurogamer.
"I'm used to the pressure, but there may be a guy who's not like me, who doesn't have the experience, who will give into that pressure and release something that's not as good because they feel that."
He was speaking in response to the recent abuse suffered by Treyarch's design director David Vonderhaar after a new Call of Duty: Black Ops II patch was released.
"What I worry more about is how it affects games. As a gamer, game comes out, I hope it's good, and if I like it I play it and if I don't like it I don't play it, and I think you can get in a strange space where it ends up being counterproductive for the gamers. But for me, it's just part of the job at this part, but I don't think it helps gaming."
It's been a tough week for the game industry on Twitter. Fez developer Phil Fish recently cancelled his latest game and quit development, saying he "could not to put up with this abuse any more."