Bigpoint staff vote for employee organisation
Move could affect future job cuts and working conditions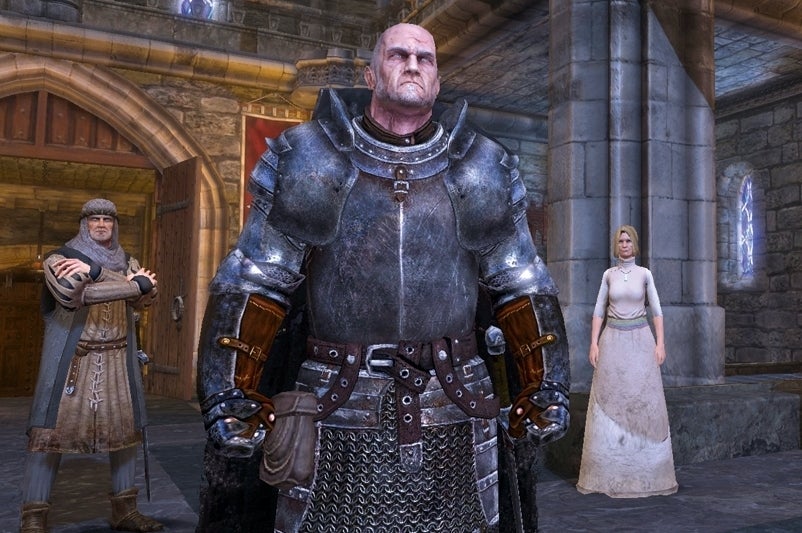 Staff at online gaming company Bigpoint have voted in favour of installing an employee organisation to represent them, assisted by German public services trade union, Verdi.
"Yesterday we had an employee meeting, which elected a election committee for an employee organisation" a Bigpoint spokesperson confirmed to GamesIndustry International.
"The management team welcomes the initiative of the employees to participate in an active way."
Under German employment law the move will make it harder for the company to make staff cuts in the future, and working conditions will be managed by Verdi. Members of the organisation are elected, and a board to oversee the process is already in place.
The move is particularly interesting as it follows a round of significant job cuts at Bigpoint, which saw 80 staff axed from its German operations. In future, the company will not be able to make staff cuts without first consulting the organisation.
This week the company celebrated hitting the 300 million registered users milestone across its portfolio of 65 games including Battlestar Galactica and DarkOrbit.